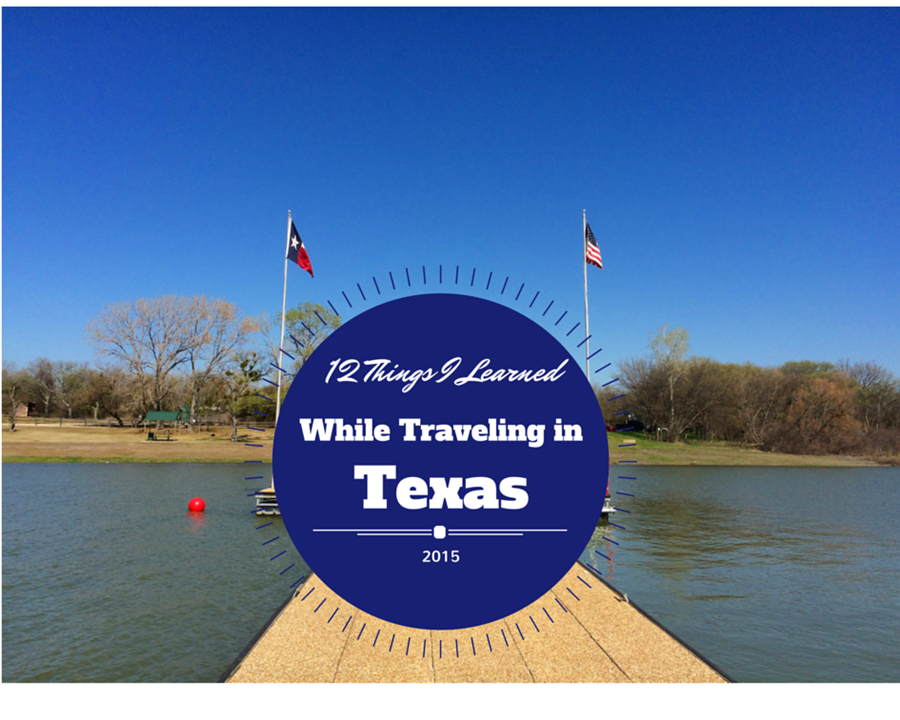 Texas Trip
Traveling in Texas was a whole new different experience for me. I crossed the Atlantic ocean for the first time, and my first Texas trip,  was full of  wondrous excitement for the adventure that was to come.   Burt Robertson once said, " The more places I travel to the more I see, the more I learn, the less I know, and I love it!" 
Here are the 11 things I learned and experienced from this travel 🙂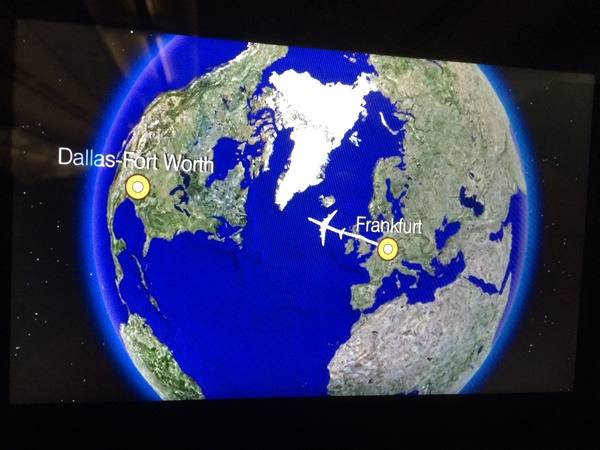 Importance of Travel Insurance
If you are traveling now without travel insurance, you better start getting one! Take it from me. Oftentimes, we think we are saving money for not paying extra for a travel insurance, especially if we have never needed it. But sometimes, just when you think you're safe, that's when something happens. 
While traveling in Texas, I realized the importance of having a travel insurance when my boyfriend caught a bad flu. We were shocked as to how expensive it was in the states when you get sick. Imagine for a flu, the bill went up to $5,000. We really thought it was insanely expensive for a flu. And after that, we highly recommend that everyone who travels, should invest in good travel insurance as part of their travel plans. Good thing everything including the medicines were covered by his insurance company, here in Norway. Otherwise, it would have been a huge financial disaster.
A little bit of geography in Texas
I learned that Texas is the second largest state in the US (by area), wherein the largest is Alaska. The city I visited was Little Elm near Dallas. I was looking forward to try out their beaches when I arrived, but I quickly found out that there was not one beach in Dallas. The closest one, was  in Corpus Christi, a 12 hr road trip, direction south Texas! Which, if you're a Texan is just down the street. 😉 However,  they do have beautiful creeks and lakes. 😉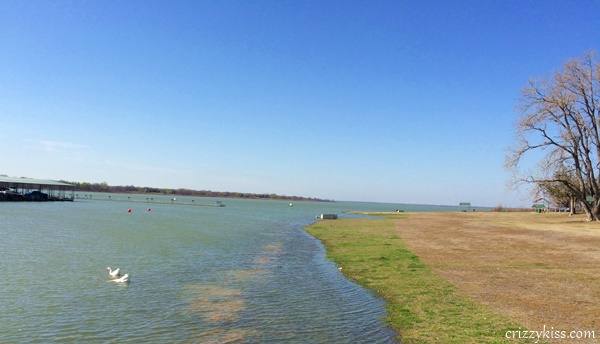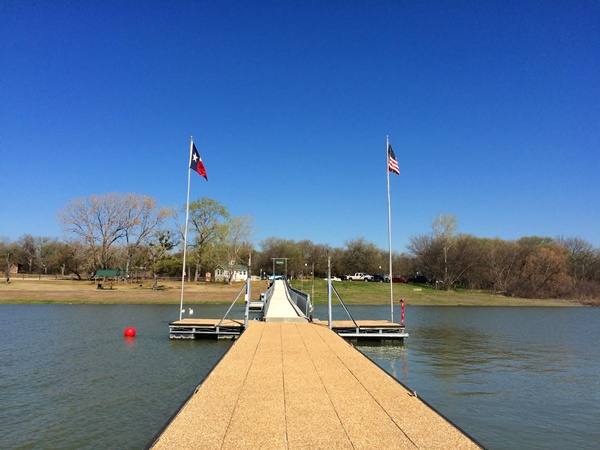 DFW Airport
I think you can live in DFW Airport, haha. They have everything you need, including children's play area, and most of all it's easy to connect to their free wifi. It's bigger than I could imagine. DFW is the largest hub for American airlines, it is also the 3rd busiest airport in the world. On their website, you can check the daily flight status, both the departure and arrival. Did I mention free wifi!
Tip:
If nobody's  coming to pick you up in the airport, there are shuttle services available, it's cheaper than taking a taxi or renting a car. 
Also, for non-US passport holders, there is another passport/visa control at the immigration and a short interview upon arrival, so expect a long queue before you finally enter the states.
Weather Conditions in Dallas (Dallas Weather)
In Texas, the weather is normally either too warm or too cold (actually, most of the time it is roaring hot!)  I was lucky to visit Texas in Spring time, the weather was perfect. It's only on spring and fall that we could experience a more or less normal weather conditions.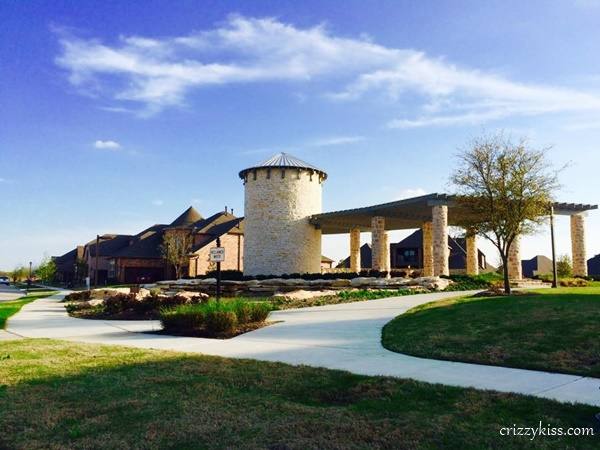 Howdy?!
Folks are extremely friendly, welcoming and always greet you with big "howdy", hello, 'how are you?', or 'how's it going?' even though you just met them, haha. It just comes naturally to Texans, being polite is cultural mandate here. How nice!




Texas' biggest ranch fit for a King!
Apart from being famous for  horses and longhorn steers, Texas is also famous for having the biggest ranch in the states, and one of the largest in the world,  called the King Ranch. It can be found in the South of Texas. Unfortunately, I never got to visit that ranch, but instead I was able to visit Whispering Farms Equestrian Center, located in Prosper, TX. They have so many adorable horses, all of which were highly trained and well taken care of.  It was amazing to watch all the amazing riders, most of which were women.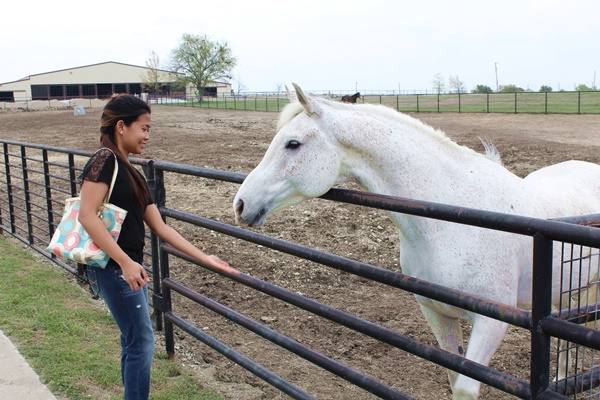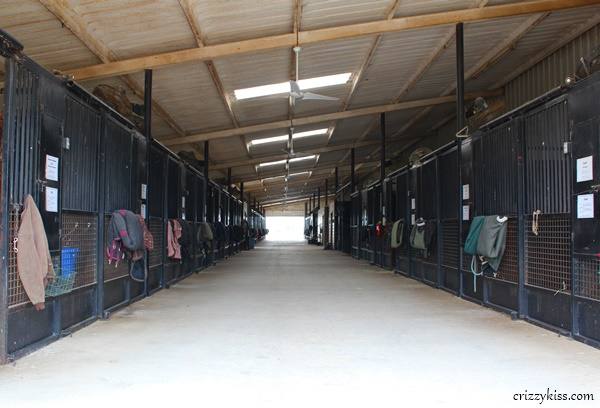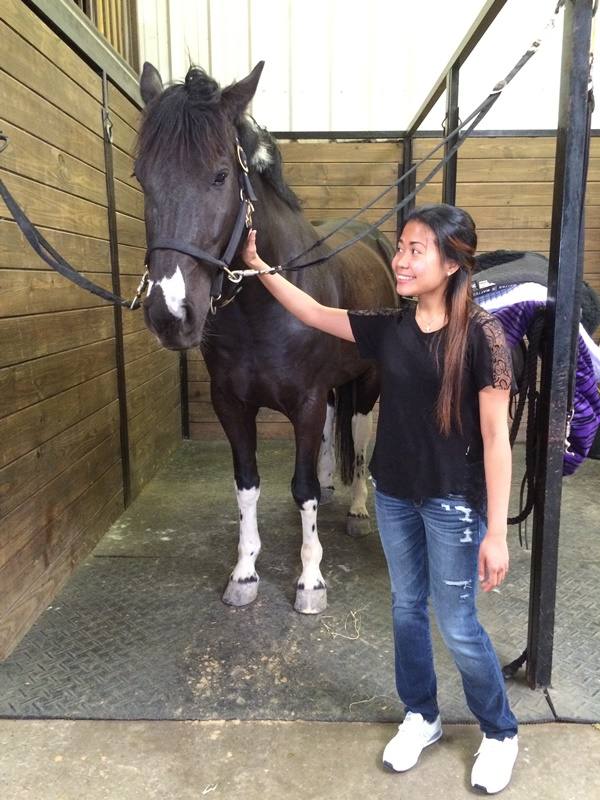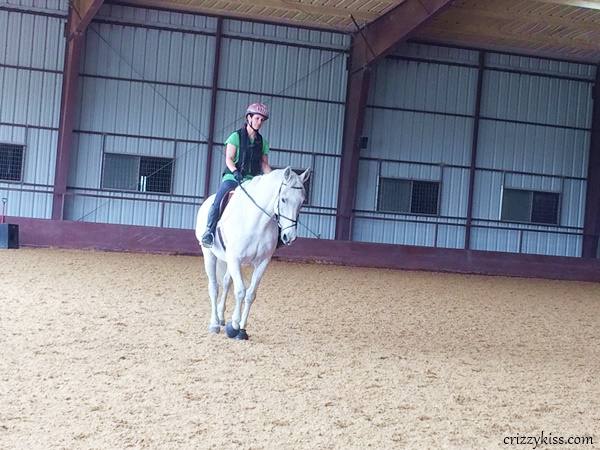 Where Land meets the Sky
I only heard about "big sky country" before in songs, and some fiction books, but I didn't really know what it meant until I visited Texas. Although, it's Montana that is nicknamed after "Big sky country", I'm still inclined to think that Texas might be the  "bigger sky country". An area with no mountains or even small hills,  it was literally just  flat land and "big sky".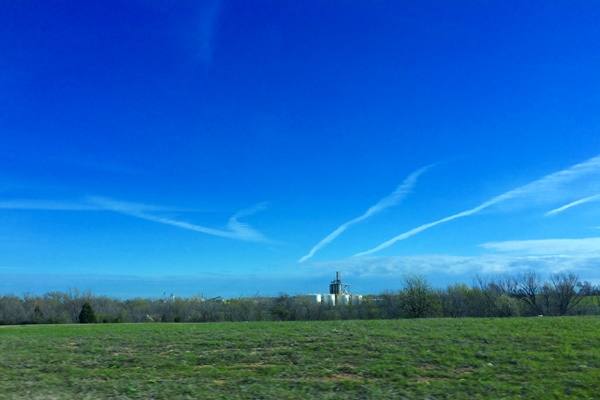 Sundown in Texas
Whenever I travel, I notice that every place I visit have their own different amazing sunsets. When I got to Texas I was curious how  their sunset would look  with all these "flat land". I was lucky to see this beautiful sunset while I was walking the dog in the neighborhood, it was beautiful but short, only to last for a few minutes.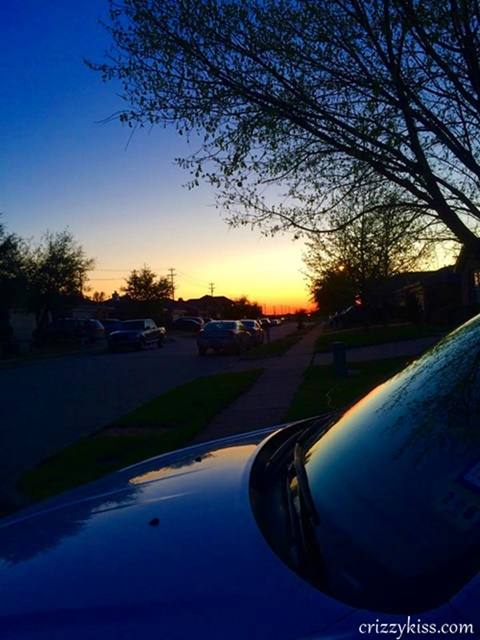 Public Transportation
Forget about using public transportation while traveling in Texas. As a life long public commuter  I always live in places where public transportation is always readily available. But in Texas, public commuting isn't possible. You can't go anywhere without a car.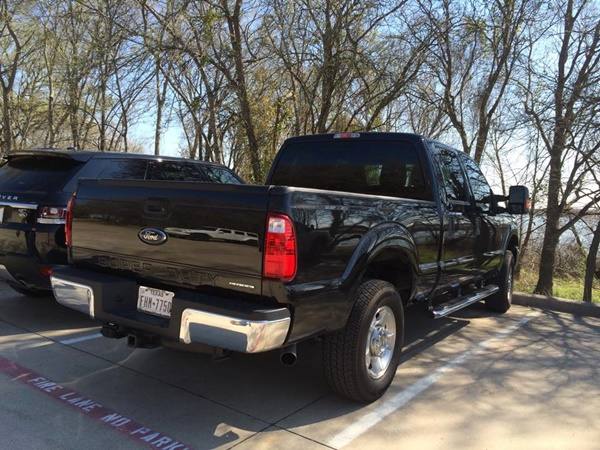 Enormous Shopping Malls
As what they say, everything's bigger in Texas. Indeed it is! If you love shopping, Dallas could be your shopping paradise. It is a home of many large shopping centers. There are unlimited options where to go, and most of all, the prices are affordable. If only I could take home everything with me, haha. Another plus is, some of the stores are open 24/7, how convenient is that!
Amazing Churches
Texas is a home of many christian believers. While traveling in Texas, I was able to visit St. Francis of Assisi Catholic Church, in Frisco. The church was modern and very welcoming. It was a great feeling attending a mass for the first time in an American way, with cool charismatic songs. It was really lively, and everyone was wearing their best Sunday dresses.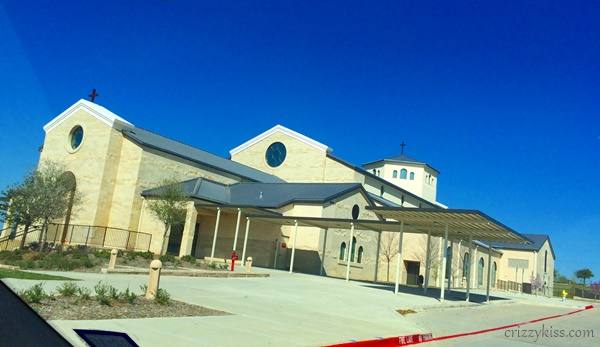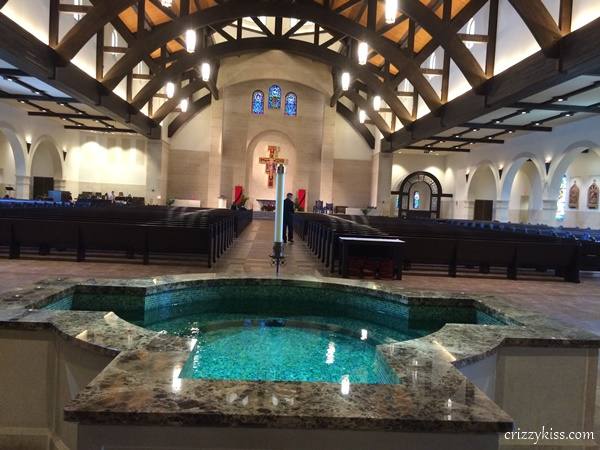 Cost of Living
I was astounded when I saw the gas prices below $2. Can you believe it? No wonder everybody is driving their cars like they have unlimited gas. 😉 You can have a good meal or lunch from $7-13. You can find a liter of milk below $1 and a pint of ice cream less than $5.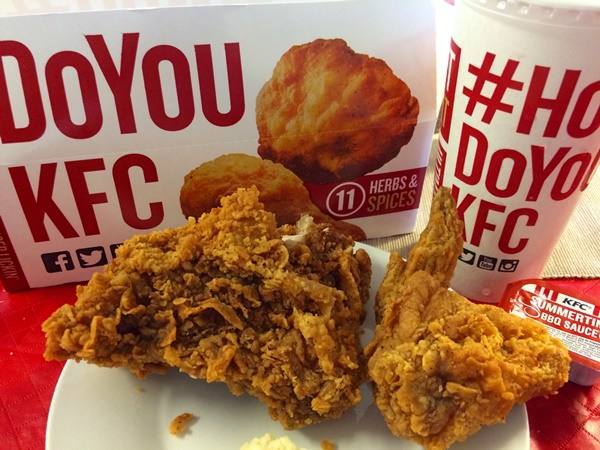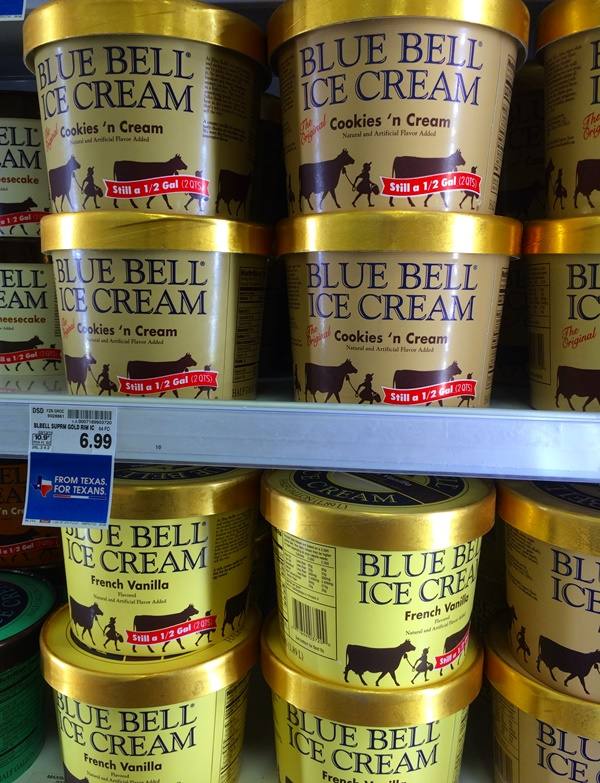 Tacos in Texas
They serve tacos for breakfast in Texas, and is one of the best tacos I've ever had. While traveling in Texas, I learned that their food is influenced from a vast range of cultural influences, among of which is Mexican cuisine. They have this called Tex-Mex, it is a combination of American taste and Mexican cuisine. I would say, the tacos restaurants or Tex-Mex are a must try, when traveling in Texas.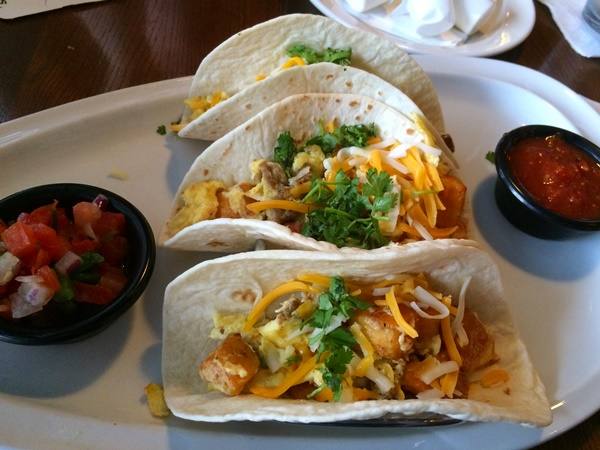 Moon and Cloud
Finally, sitting by the window seat in the plane, going back home in Norway, I could see the moon feeling so close to me. It was my first time to actually see the moon both with the clouds underneath us and over us at the same time. I never thought that was even possible! I wasn't able to capture the photo very well. But just imagine sitting in the place that has this kind of setting, the feeling was magical, and wow what a view!
Those are the things I learned and experienced while traveling in Texas 😉
Thank you for reading this article and I hope you learn something from my trip in Texas! Been to Texas? Comment below if you want to share something from your experience 😉
Pin me!