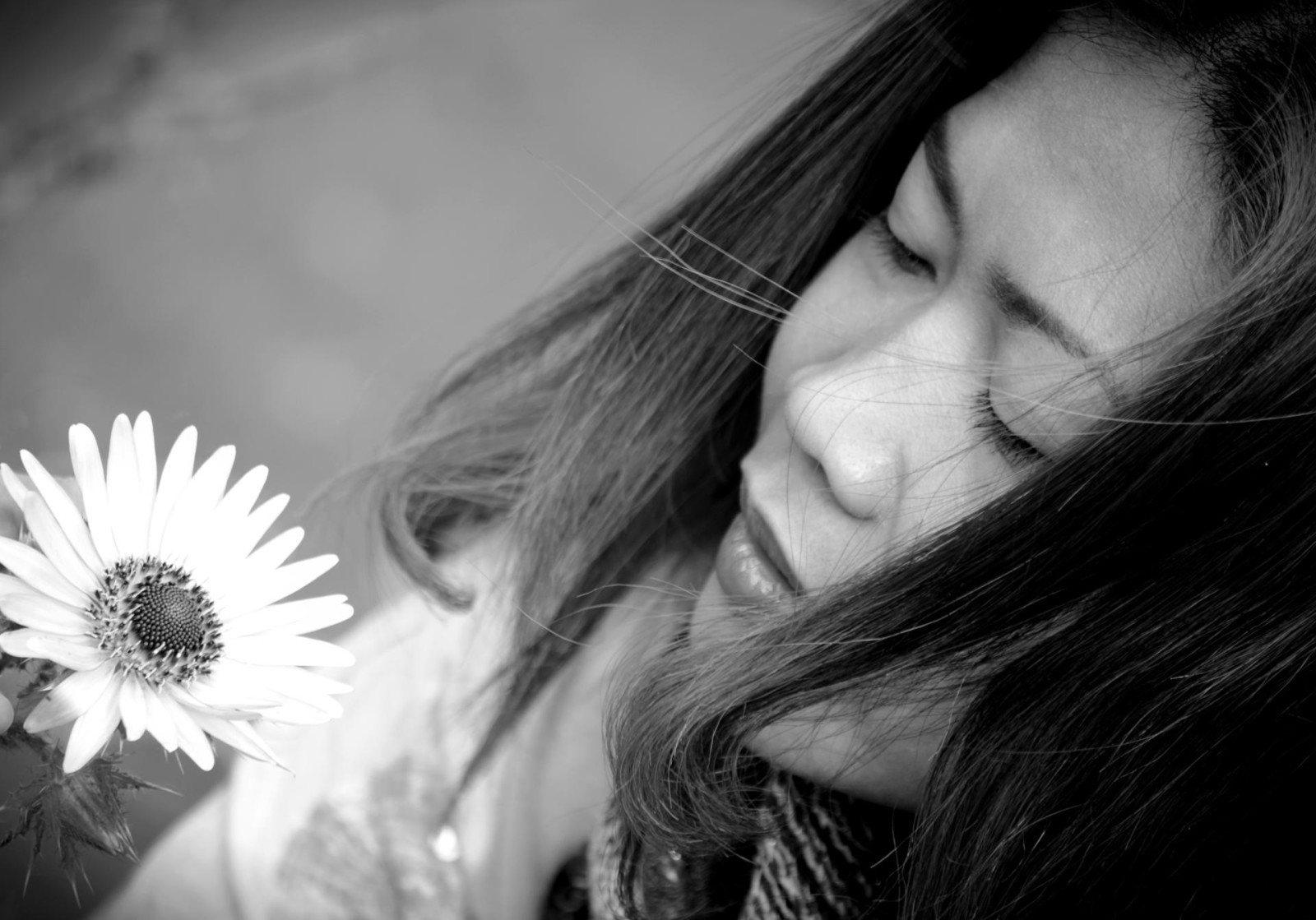 Welcome, and thank you for visiting Crizzy Kiss, my adventure travel blog!
Crizzy Kiss is an adventure travel blog based in the winter wonderland, Norway! Four years ago, I left my international career (or they call it, corporate world) in the Philippines to see the tulips in Holland (Yes, I'm not kidding!). But my path led me to Norway, and from there and then I work, travel and studied until I got where I am today. It involved a lot of hard work (and still does!) and almost 'impossible' energy but it's all worth it. Growing up in a family with little money, we never had the chance to travel outside the country. But I had this 'vintage' hobby and that was 'collecting stamps' and writing letters to my penfriends around the world through IYS (International Youth Correspondence)! Through my stamp collections I felt like all the different countries were just in my fingertips and from there I started dreaming that one day I'll visit those countries. Now I've been to 23 countries, and to more than 100 cities from those different countries and counting!
Not only that, I got to meet lots of amazing people from all sorts of demographic backgrounds and expanded my network even so. My goal is to take you to places while you are browsing this site, as I am documenting most of my trips here in my adventure travel blog. This will also serve as a travel guide and ideas for new travelers. I hope to inspire you with my travel diary, photography and that holding a 'developing country' passport is not a hindrance for you to travel abroad and live your dreams.
Follow Crizzy Kiss Adventure Travel Blog, as she continues to explore the globe. Be inspired, and learn some tips and tricks!
(For those of you that feel inspired to write, need a blog, or looking for some help getting started you can also visit my other site job2do)
*Disclaimer*
I know many people who travel to more countries much more than I do, but this is just my own travel diaries and experiences. I don't claim to be a world traveler yet, I'm still working on it 😉
Also, Crizzy Kiss will only be posting pictures and writings about the places where she has and had been. All pictures are owned by Crizzy Kiss otherwise if we find it necessary to use from other sources to describe something that we missed to take, proper credits are given or we will leave their photo signature as it is.
Where in the world has Crizzy Kiss been?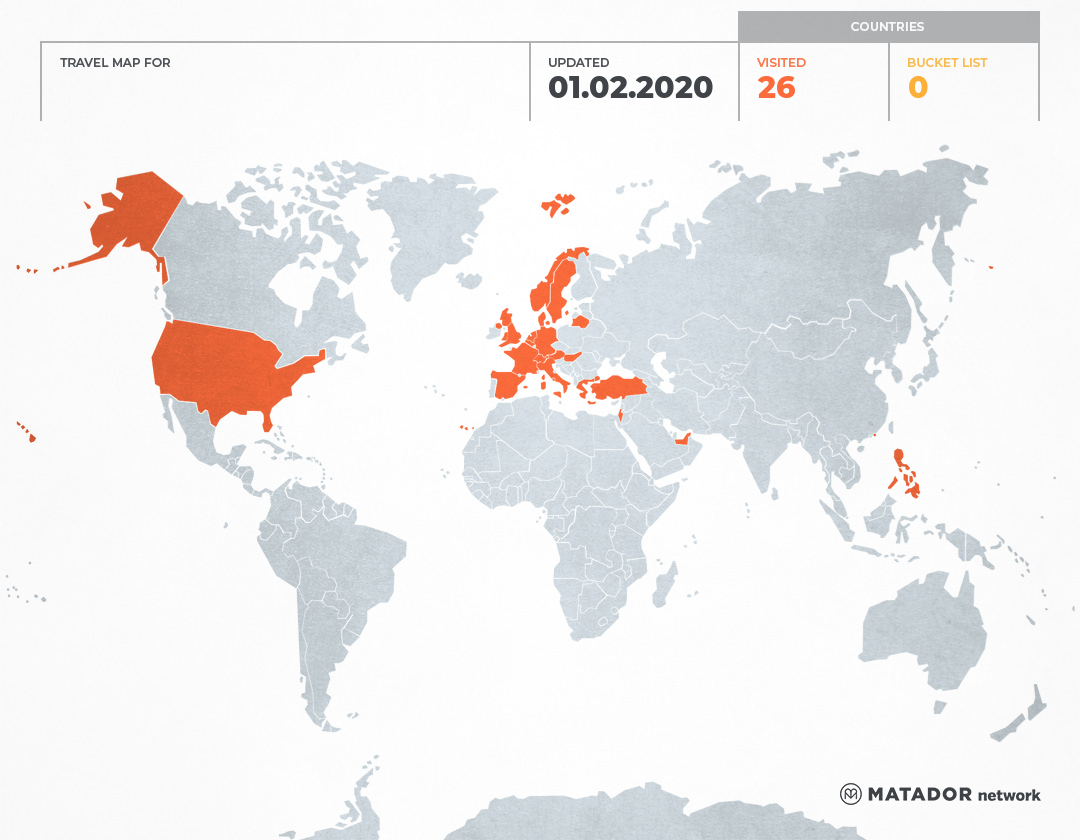 Crizzy Kiss has been to: Austria, Belgium, Denmark, France, Germany, Greece, Hong Kong, Hungary, Israel, Italy, Liechtenstein, Lithuania, Netherlands, Norway, Philippines, Spain, Sweden, Switzerland, Turkey, United Arab Emirates, United Kingdom, United States, Vatican.