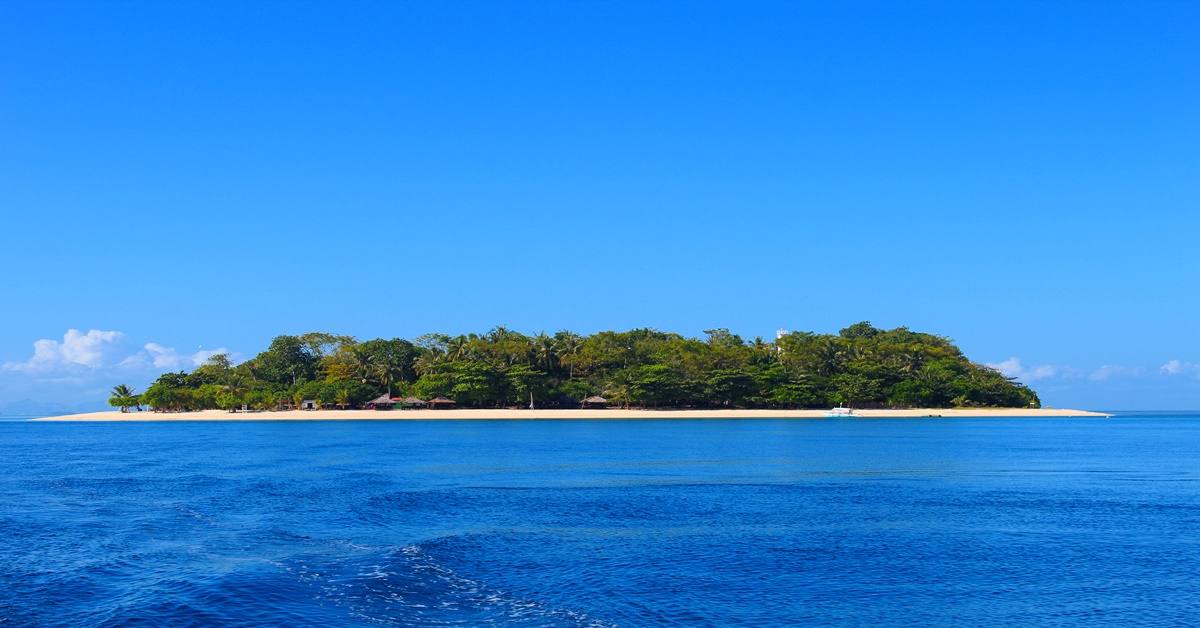 Ever heard of Canigao Island Paradise before?
In those few opportunities, I get to go home to Leyte in the Philippines, I always make sure I visit Canigao island paradise. It is tucked away in the middle of nowhere. Few know about it and fewer have been there. Every time, I post pictures of Canigao on Facebook and Instagram, people always ask, "where is that?", and "how do I get there?".
It has dawned on me the privilege I had of growing up in such a beautiful place, where tropical beaches and islands are the norms and are considered ordinary everyday things. Now that I am living abroad, I find myself appreciating this very special place even more.
So where is Canigao Island?
Canigao is actually an islet. It has powdery white sandy beaches, that you can walk around it for about 20-30 minutes. Getting there is the trick, though! First, you will have to get to Leyte, before you even get close to finding it. Canigao island paradise can be found on the outskirts of the small town of Matalom (known to locals as a municipality of Matalom), Leyte in the Philippines.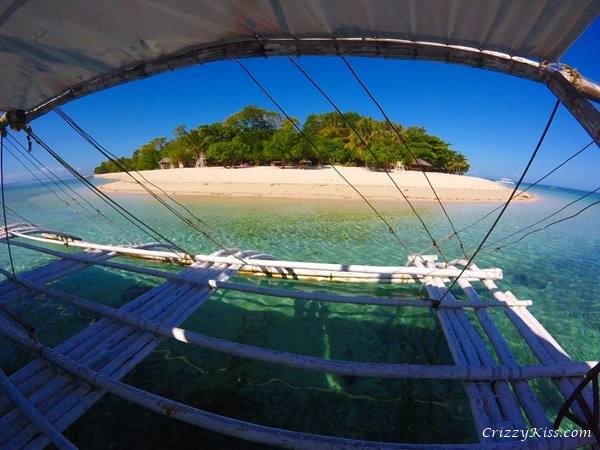 There are many ways of getting into this paradise island. If you're coming from Luzon (northern islands) and Mindanao (southern islands), take the plane to Tacloban, as the nearest airport in Maasin city isn't functional yet (hopefully, someday!). It is about 3-4 hours van ride to Matalom.
However, if you are coming from Visayas area (central), you can take boats going to the nearby cities and towns like; Maasin, Bato, Hilongos, Baybay and Ormoc.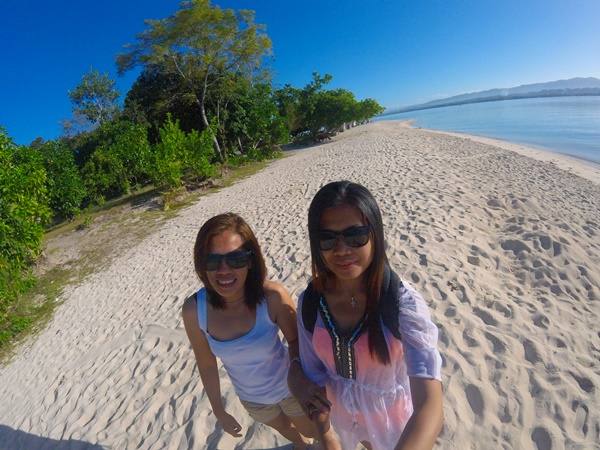 A few tips, a little heads-up and a few cool things to know
Going to places like this in the Philippines is pretty basic unlike in other developed islands. Booking for a boat has to be done in the respective ticket outlets, and not online. It can be irritating at times especially if you're traveling in high season, as there is a high chance of tickets getting fully booked or cancelled schedule. So, if you visit Leyte by boat, I advise you to buy your tickets a few days in advance.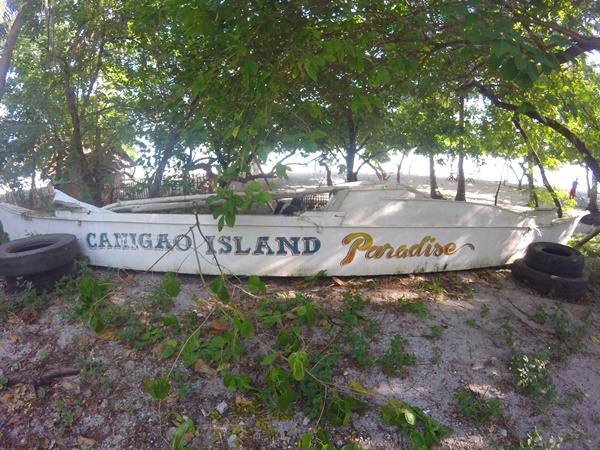 Since Canigao is an islet, it is unoccupied and pure nature. Therefore, don't expect any hotel or resorts on the island. However, as you can see in the rates mentioned below, they do have cottages available for rent, bathrooms and a store where you can buy some refreshments and some basic things that you might need for cooking and grilling.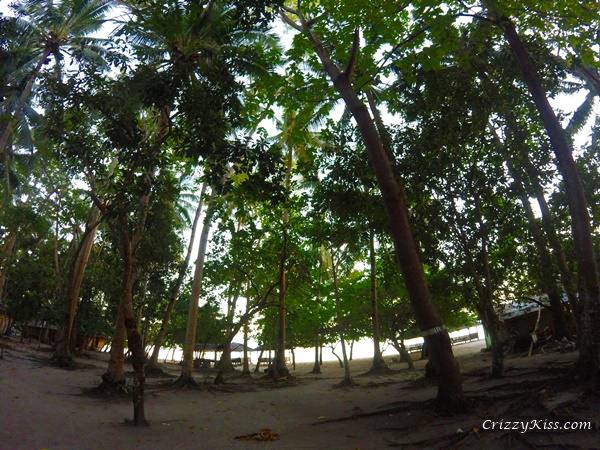 Canigao Island Rates ( from their FB Page)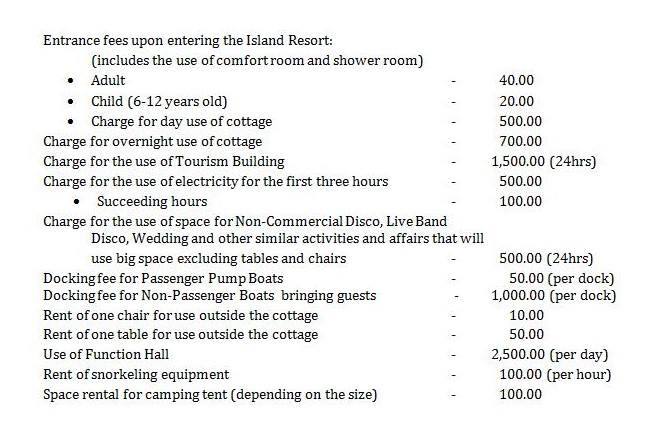 (By the way: Canigao island in Leyte is now under the management of the local government. And I must say their system in getting to and from the island is much improved.)
Preserved Nature
What I like most too, about Canigao island paradise is that the local government did some nature conservation and protection in some parts of the island. Therefore, any activities are limited to those areas. Around Canigao island territory is rich in natural resources and sea creatures. It is a perfect place for diving too.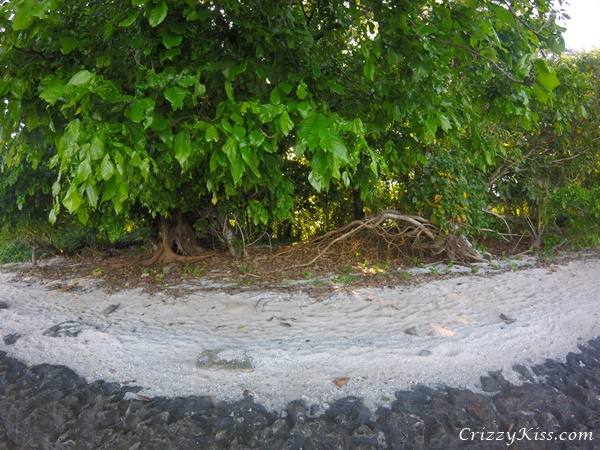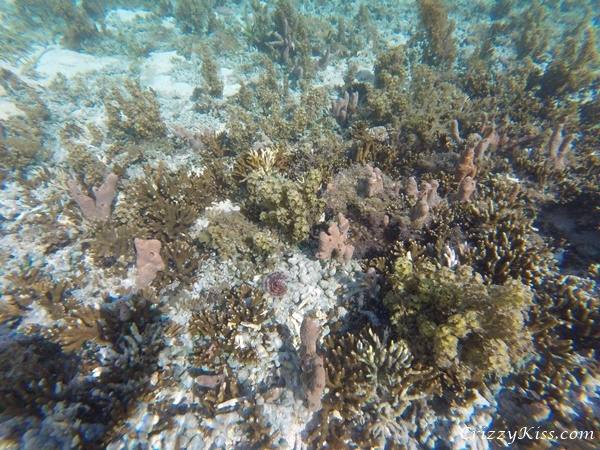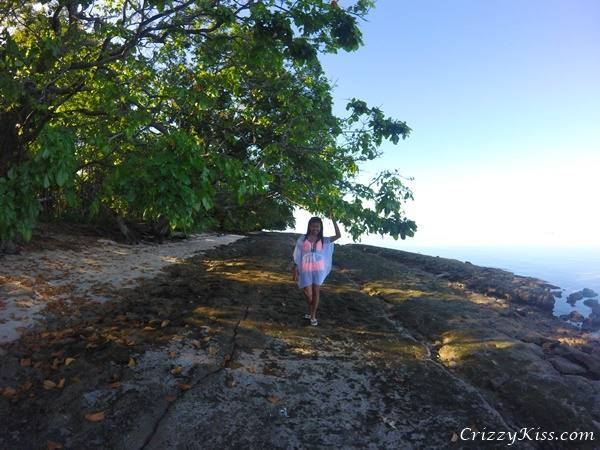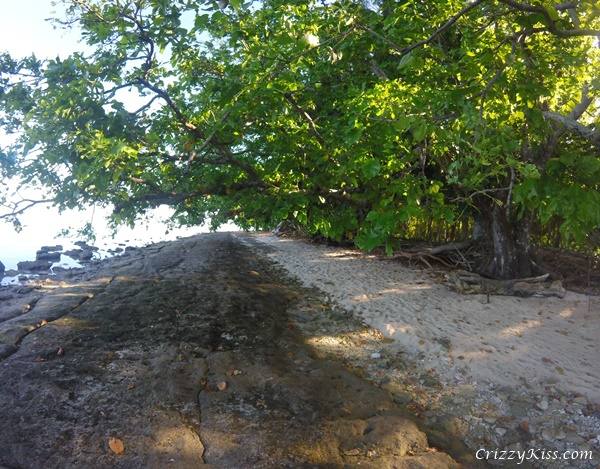 So, are you ready to visit Canigao island paradise now? What is your favorite island paradise? I hope this article inspires you. Thank you for reading and please share to inspire others too! 😉
Pin Me!