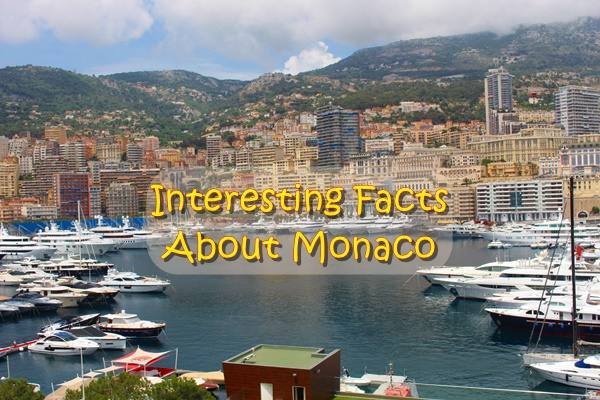 Returning home from my short yet unforgettable trip to the tiny little seaside city-state of Monaco. One of three city-states in the world, Monaco is a little independent country that is carved out of French Mediterranean coast. A place made for the super rich. Its harbors lined with super-yachts and its streets are filled with Ferraris and supermodel cops.
Monaco is known for its extravagant casino, beautiful sea views, home of marvelous exotic cars, luxury shopping, and the home to the elite. There is plenty to do when you visit Monaco, here are some of the city's best attractions.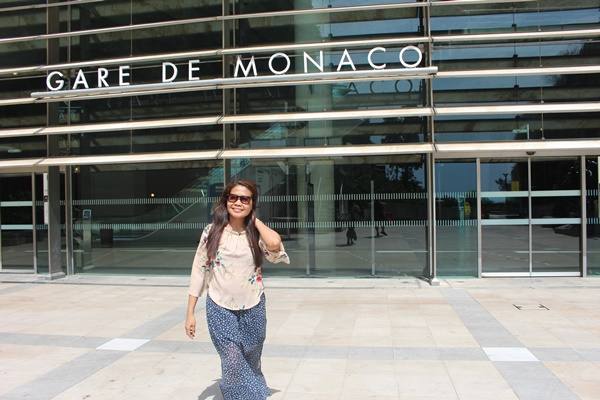 Here are some of the fun and interesting facts about Monaco that you should know too:
1. The World's Second Smallest Country (next to Vatican City)
Yes, Monaco is a separate country. It was historically linked to France and has close relations which make many people think that it is a part of France. The Principality of Monaco is an independent city state which is bordered by France, Italy, and with one side bordering the Mediterranean Sea.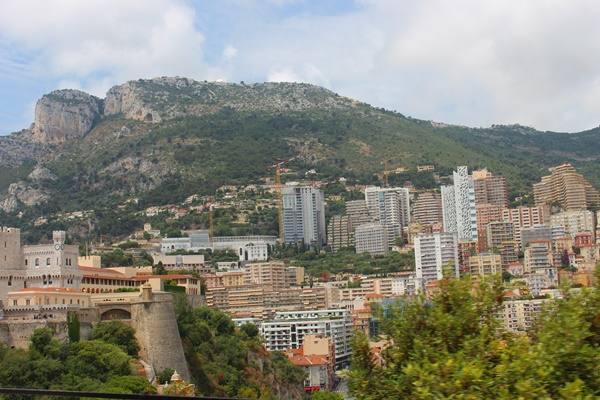 2. Safest place in the world
Do you know that there is one policeman assigned for every 60 residents in Monaco? Amazing isn't it? Not only that, they have more than 560 CCTV cameras and hidden cameras all over Monaco's territory thereby ensuring the highest level of security.
3. No Tax
Who doesn't love living in a country with no income taxes? Living in Norway where taxes are sky-high, to me Monaco is an incredible place to be at.
4. A home to 40 Luxury brands
If you are into prestigious brands, then Monte-Carlo is a heaven for you. No wonder many people come to Monaco to shop as all of these luxury brands are gathered in Monte-Carlo, on top of the fact that it is tax-free.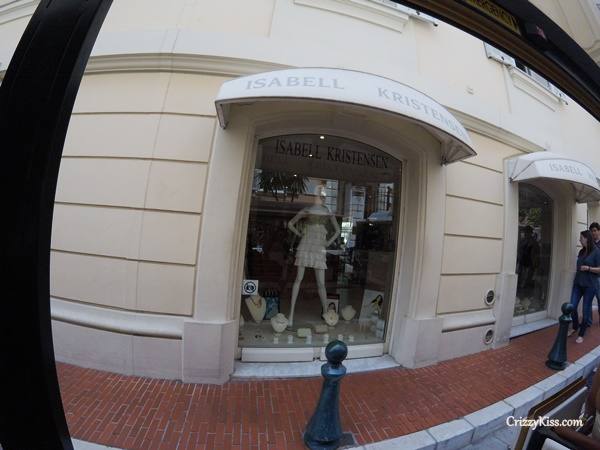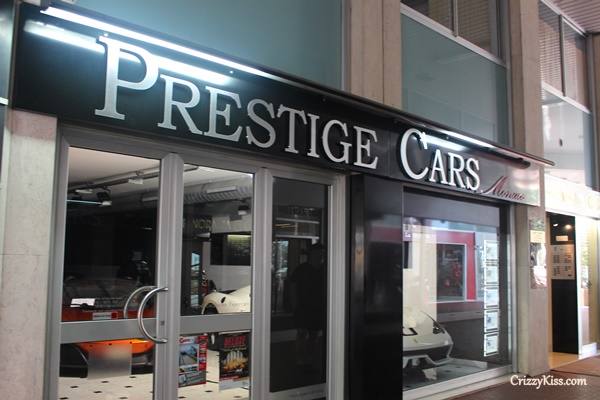 5. No Airport
If you wanna fly over to Monaco using your private jets, sorry there's no airport in Monaco. But you can go to Monaco via superyachts; there is a yacht-lined harbor, helicopters, and of course for most of us travel with regional trains and buses from Nice, France or Italy.
6. Supermodel Cops and Supermodel Ice Cream sellers
Every time we asked some guards for directions, we noticed that they were all well groomed and one of the guards we asked didn't want to answer my question without saying "Bonjour" first and he translated it to me as " Bonjour-Hello". I learned then that they like it when you say "Bonjour" first before anything else instead of just saying "Excuse me" or Hello".
The girls in the ice cream stands were pretty and they speak very good English.
7.
No Gambling for their residents, which are called the Monegasque people
The Monte Carlo Casino known as the most popular casino in Europe and of the world is not open to the Monegasque people which are citizens of Monaco including the Royal Family. This is to prevent their citizens from a gambling addiction.
It is also one of the most photographed attractions in Monaco. Every year, more and more people visit Monte Carlo Casino ready to chance their luck and gamble their fortunes.
8. Stomping ground of popular films
To mention a few: Heartbreaker (2010), The Iron Man II, Grace of Monaco, James Bonds movies such as the Golden Eye and Never Say Never, and more.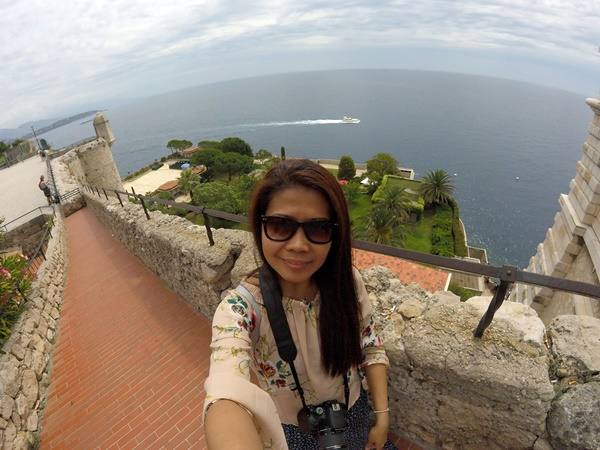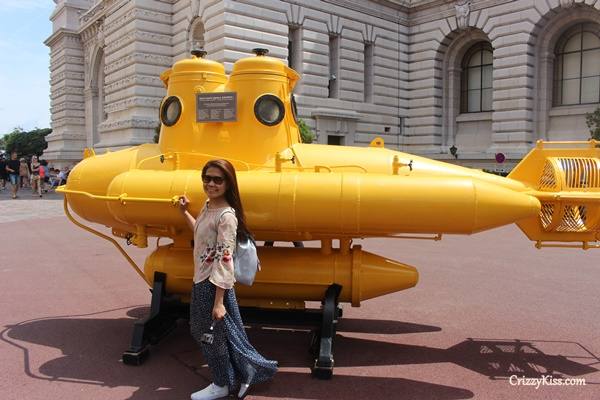 9. Free bus rides on some public holidays!
This you probably don't know. We got lucky during our visit in Monaco as it was Whit Monday, a holy day. We were able to ride all the buses that go around all parts of Monaco for FREE.
10. Flag looks the same as Indonesia
They may have different meanings with the colors, but to me, it looks the same. However, the locals definitely can tell that Indonesian flag is wider.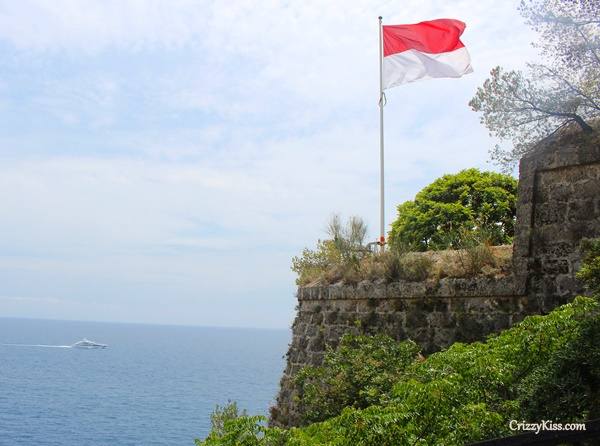 If you like this kind of article, you can also read my previous post about the things I learned while traveling in Texas.
Thank you for reading! I hope you learn some from these interesting facts about Monaco. Have you been to Monaco? Tell us your experience in the comment below. 😉
Pin Me here!