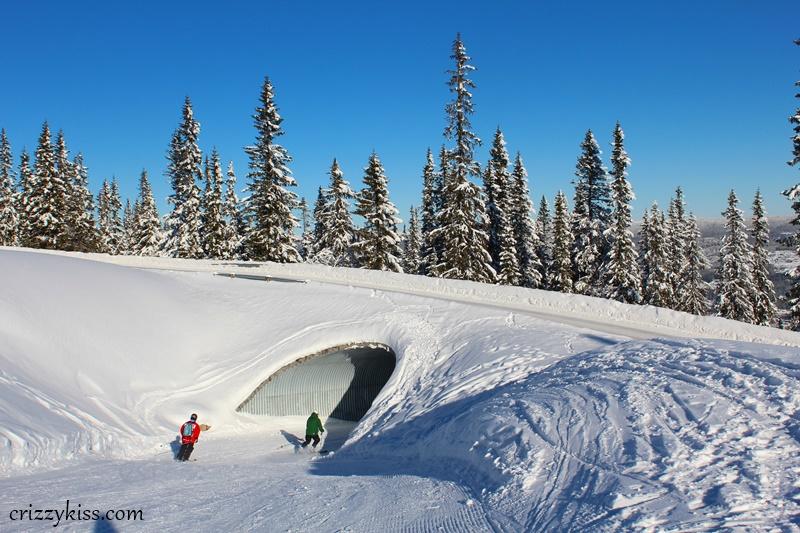 Since Norway is surrounded with amazing nature and landscape, plus the perfect amount of snow during Winter, it is one of the best countries in europe to go skiing!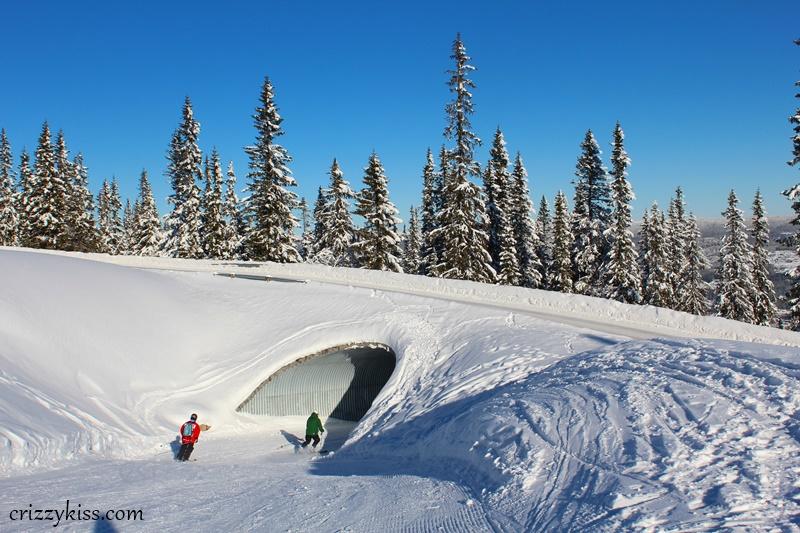 Trysil, Norway
During the winter it is amazing to see how ordinary and laidback it is in the city. There are people with skis, snowboards and ice skates. Literally  everywhere! In the streets, busses, metro or just walking down the street. They are everywhere! It is just so great to see. This is because you can easily go on skis and be in the nature in the matter of 15- 20 mins,  from any point in the city.  How awesome is that? If you are a ski enthusiast, Norway is perfect for you!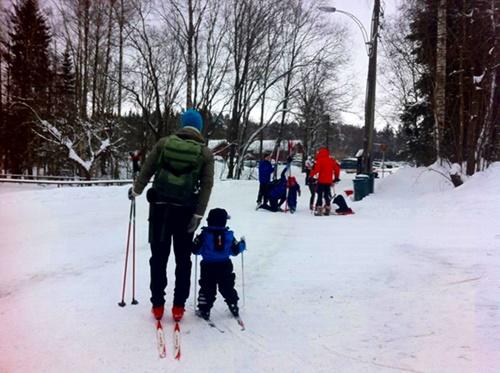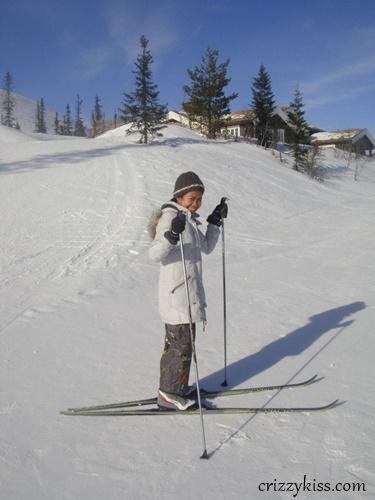 But of course, if you are living in Norway, it is a must to try skiing! In the picture here ( left corner), was my first ski experience. Ohh btw, there are many types of skis available but as a beginner I used cross-country skis. It was sponsored by my ever supportive host family, they had to rent it for me because it is important to use the right size. There are many things you need to consider when choosing the rights skis for you and that includes your skill level and the type of skis suited to where you will be skiing. I had my first ski experience in Trysil (one of the famous ski resorts in the country). I can still remember winter was about to end at that time and so the snow was  hard and icy (unsafe for me). I can't tell how many times I fell, they had to pick me up again and again. Oh well, at least i tried! (that was what they said).
After those falling experience, it took me another 2 years before I tried to go on ski again and that was because we had Ski Day at school. Luckily, the weather and the snow was perfect, not too hard and not too soft. I was using my teacher's cross-country ski, and this time I never stumbled anymore! It was at Frognerseteren, only about 40 mins by Tbane line 1 (Metro) from the city center, train comes every after 15 mins and stops at the very last station. You can also savor the traditional norwegian food and good coffee there.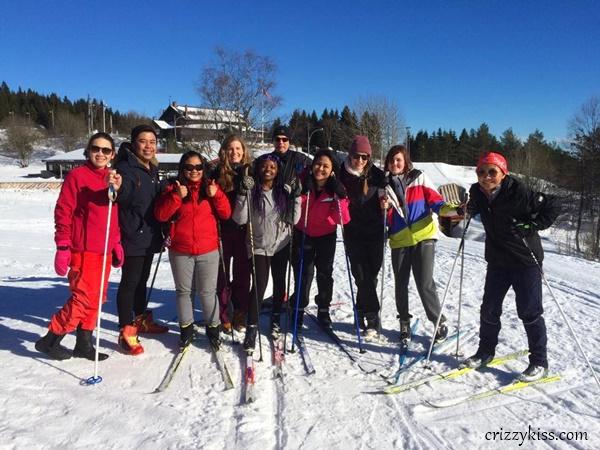 If you want to know more about skiing in Norway you can visit Norway site and if you are visiting Oslo and wants to rent ski and snowboard, you can go to  Oslo winterpark ski rental. The rent is per day from 320  - 2395 Norwegian kroners (NOK) ( about $38-$282.60), depending on the number of days and if you're only renting the skis or the complete equipment.