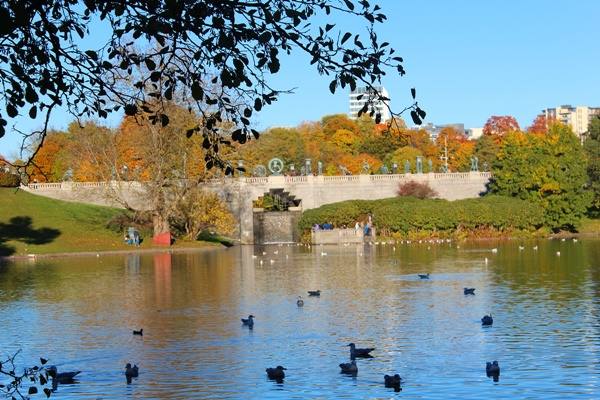 Oslo, Norway
Oslo city, as one of the most expensive cities in the world, absolutely offers many awesome attractions to see and things to do for FREE!
Many tourists have avoided coming to this amazing fjord city, for many of the same reasons, it's a very expensive city. So I decided to write this article to give a little insight of all the awesome things you can experience here in Oslo, for free (or almost free).
Whether you come to Oslo for a holiday, as a side trip, layover or if you're only staying in Oslo for day or two, this guide will definitely come in handy. Plus, I will be giving away 20 CityWalk apps (that is a total must-have for the busy budget traveler) at the end of this article, so, stay tuned! 😉
The green city
Oslo, the capital city of Norway is striving to become one of the greenest capital cities in Europe. Some of the ways they are trying to achieve are through collective city-wide mandatory recycling, highly efficient public transportation, and incentives for electric car owners.
Museums in Oslo
Ever heard of the Nobel Peace Prize or the Vikings or the Kontiki? Yes, we have it here, and many other museums of your interests. These are some of the most visited attractions in Oslo.
On top of being a city with a population that prides itself on sustainability, Oslo has some really unique and interesting things to see. Such as museums, parks, Oslo fjords and just a great city to walk.
So let's get this going!
Here's the top 10 free things to see and do in Oslo city :
Ekebergparken
I love the location of this park, for it is overlooking the city of Oslo. It is a sculpture and national heritage park, with many impressive international collections of arts around it. The view is just stunning and relaxing at the same.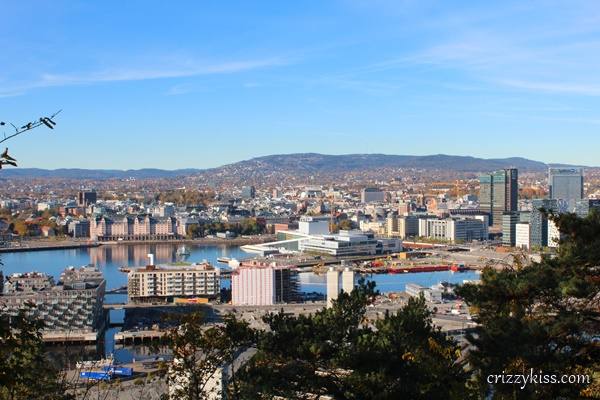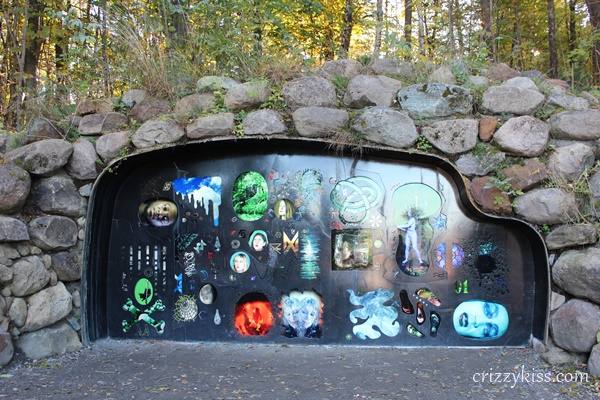 Oslo City Museum
As its name implies, it is the city's museum that showcases the history of the city, through its huge library of valuable photos, paintings and other artworks.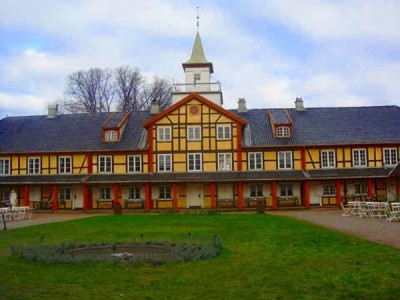 Frogner Park and the Vigeland Sculpture Park
Frogner Park is only about 5 minutes walk from Oslo city museum and is open to the public at all times. It is the largest park in the city and is really well kept. It has ponds, impressive fountains, beautiful flowers, old majestic trees that surround the park with lash greens during the summer and brilliant colors during the autumn season.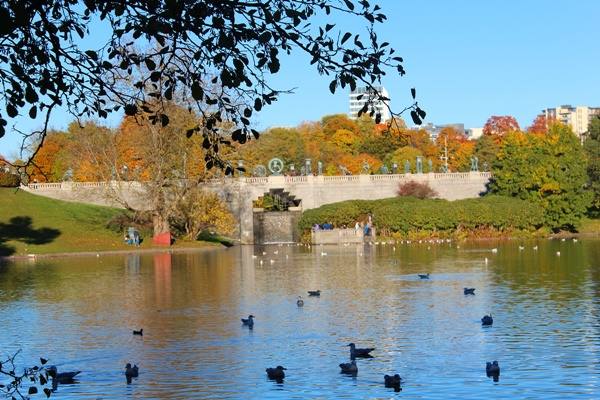 Expect the place to be jam-packed during the summer, as everyone is desperate for the sun after a long long winter in Norway.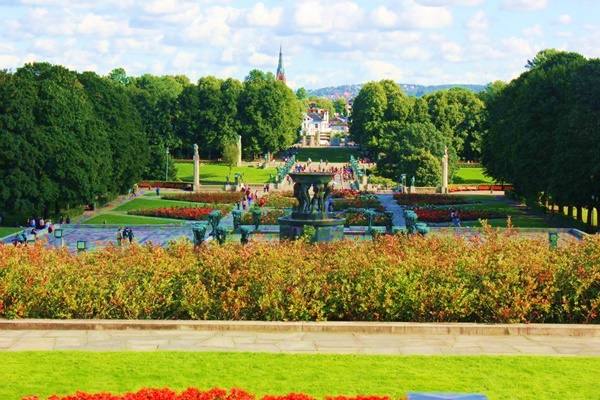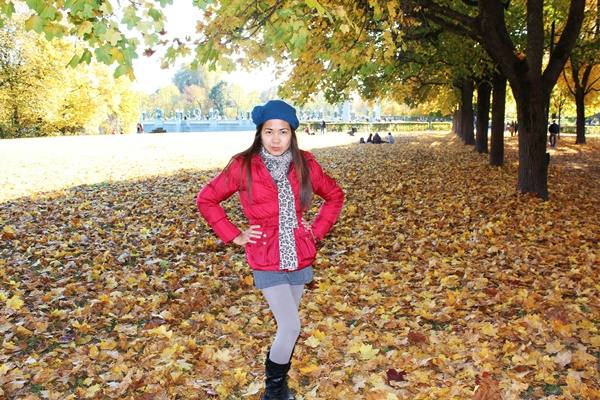 At the very heart of it, lies the world famous Vigeland Sculptures, that you don't wanna miss. Unbelievably, these extraordinary unique and weird looking sculptures were created by, Gustav Vigeland from 1869-1943.
It is considered as the world's largest sculpture park that is created by only one person.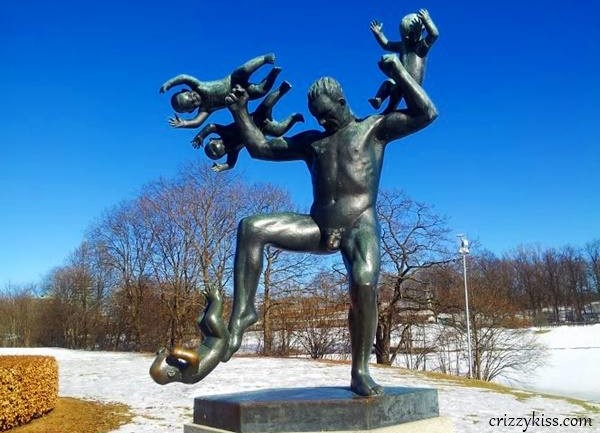 The Royal Palace Park
Wander around the huge grandiose park of the royal palace. Here you will enjoy the magnificent landscape, trees, statues and royal ponds.
Another popular thing that most visitors do in the Royal Palace Park, is taking pictures with the walking guards. Changing of guards is every day at around 1:30 pm.
You can also go inside of course, but it includes some fees and early reservation prior to your visit.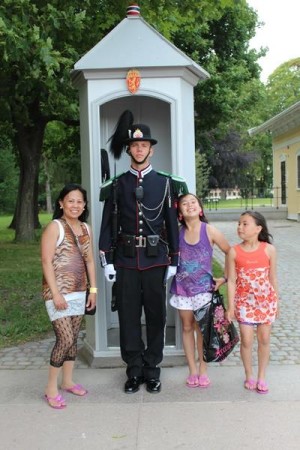 Stroll in Karl Johan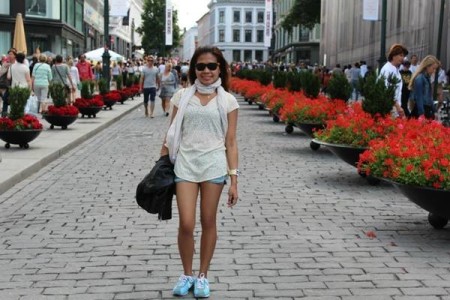 It is Oslo city's main street that takes you to most tourist attractions. From the central station, this street connects you all the way to the Royal Palace.
It is like Oslo's 'Champs Elysees', so it's a great place to people watch and window shop, as it showcases small boutiques of designers' brands and Scandinavian stores, bars and restaurants.
On top of those attractions that I already mentioned above, Karl Johan brings you too to other tourist sites, such as; the famous National Theatre; the Ice Skating rink in winter and it's a pond (Spikersuppa) during the summer; the old University of Oslo; Akershus Castle; the Rådhus or city hall where the Nobel peace is delivered; Stortinget- Norway's parliament building; Oslo Cathedral; and the most photograph Tiger of Oslo by visitors before entering the Central station.
Wander through Aker Brygge Wharf
Aker Brygge is a home of nice boats, fine dining, bars and restaurants, and some shopping and modern apartments in Oslo. You can enjoy strolling around this enormous fascinating area, down to the end of the port. It's the best place to people watch, watch the boats come and go or watch the amazing sunrise or sunset.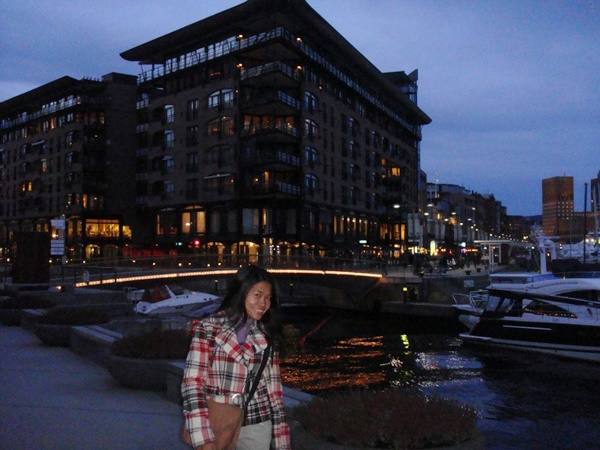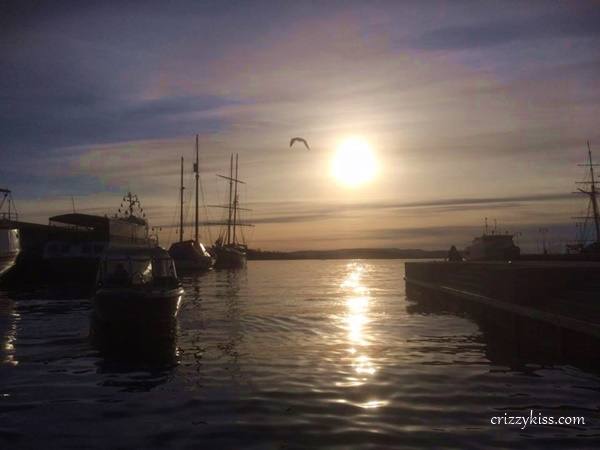 Akershus Fortress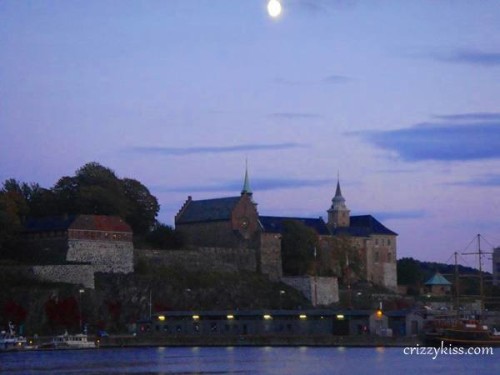 It's another awesome place to explore the city's history, and the entrance is free. It is a medieval fortress built in 1299 and was renovated since 1899.
The location is perfect for sightseeing, as it stands right on the fjord the middle of the city, to the left facing the seaport and Aker Brygge, and down to the right are cafes, restaurants, and shopping.
Go to the Norwegian National Opera House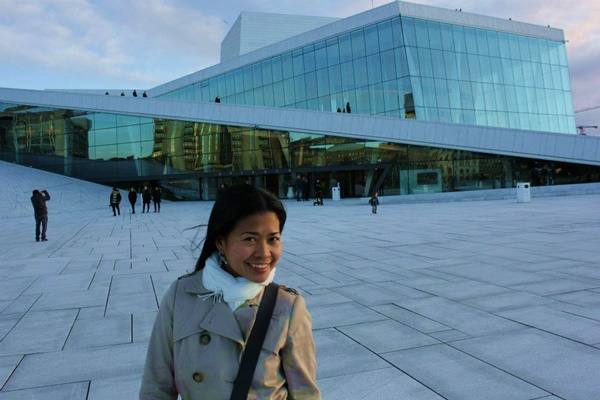 It is one of the most amazing opera house I've ever seen. It is free to take a snoop inside and go around outside the opera. You will enjoy the beautiful location right at the harbor, the architecture of both inside and outside are so unique and fascinating.
Relaxing in the Botanical Garden
One should not miss this garden when visiting Oslo. It's an ideal place to relax and go for a walk through 1800 plants of various kinds. These collections are from different parts of the world. How they arranged the plants from different plant families, are very impressive. On top of the beautiful landscapes are some remarkable sculptures around the park.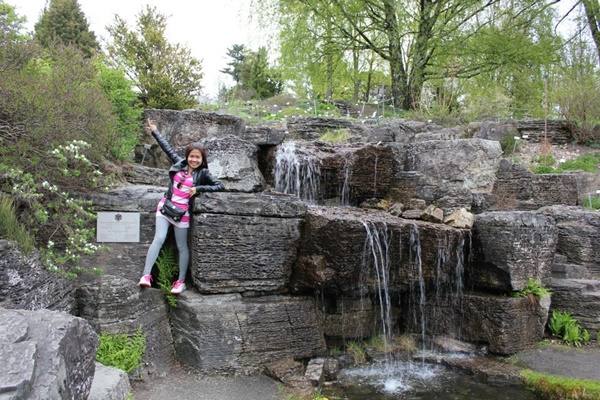 Bygdøy
During the summer, many locals go swimming, sunbathing or picnicking by the beach of Bygdøy. You have an option to either be in the nudist area or in the ordinary beach. It is a home of world-renowned museums like the Viking Ship Museum, the Kontiki Museum, the Norwegian Maritime Museum, Norwegian Museum of Cultural History (Norsk Folkemuseum).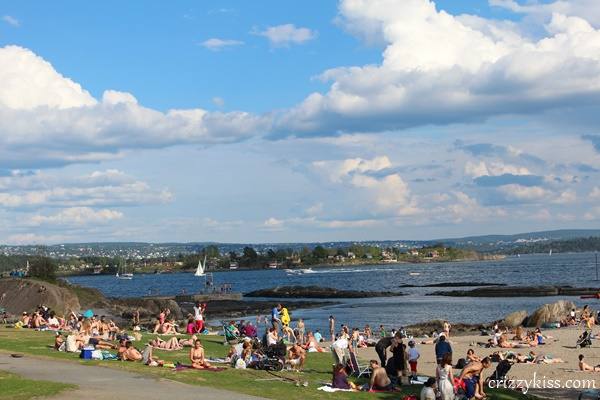 Bygdøy is about a 10 min bus ride from practically anywhere in the city. For those of you who want a different experience getting there using public transportation, you can take a water taxi from Aker Brygge, the pier located in the town center.
A part of this peninsula is the Kings' official summer residence which is called Bygdøy Royal Estate.
Visit the
Holmenkollen National Ski Arena
Ski is very Norwegian, so Holmenkollen National Ski Arena is a must-see attraction.
It hosted the Winter Olympics in 1952. It is free to go around the arena but the ski museum comes with an entrance fee. It is the world's oldest ski museum, that shows the 400 years of skiing history.


Nature walk in Sognsvann
I regard it as a lake for all season. It is only about 20 minutes metro ride on the outskirts of Oslo.
Sognsvann is a popular and easy place for city dwellers to get to. During the summer or autumn days, you can do jogging, walking, picnicking, camping, bathing or fishing. While it is also a perfect place for snow fun like cross-country skiing and skating during the long cold dark winter months.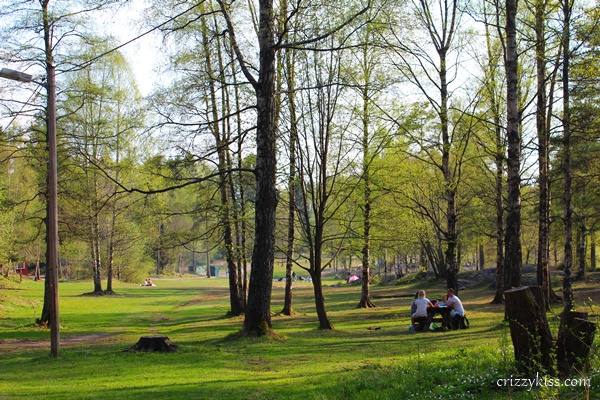 Sognsvann during summer.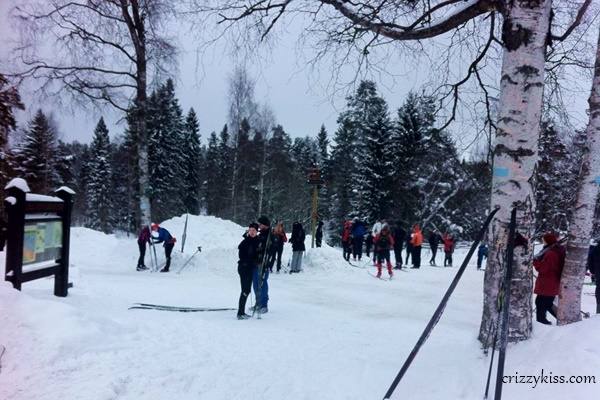 Sognsvann during winter.

Tip:
If you're a resident in Norway, whether you hold a temporary or permanent residence permit, there are free Oslo passes that are given away every year on April.
This is for everyone to see and experience the museums and the attractions of their very own city for free.
In this way, we can be good ambassadors to our visitors. Isn't it cool?!
The event is called, "Tourist in your own city", and this year will be on 17 April 2016. It also offers free use of all public transportation in Oslo. So, guys, you know what to do, see you then! 😉
To the right is the Oslo city hall (Rådhuset) where you can get the Free Oslo pass.
It opens at 9am, so come early to get ahead of the queue. 😉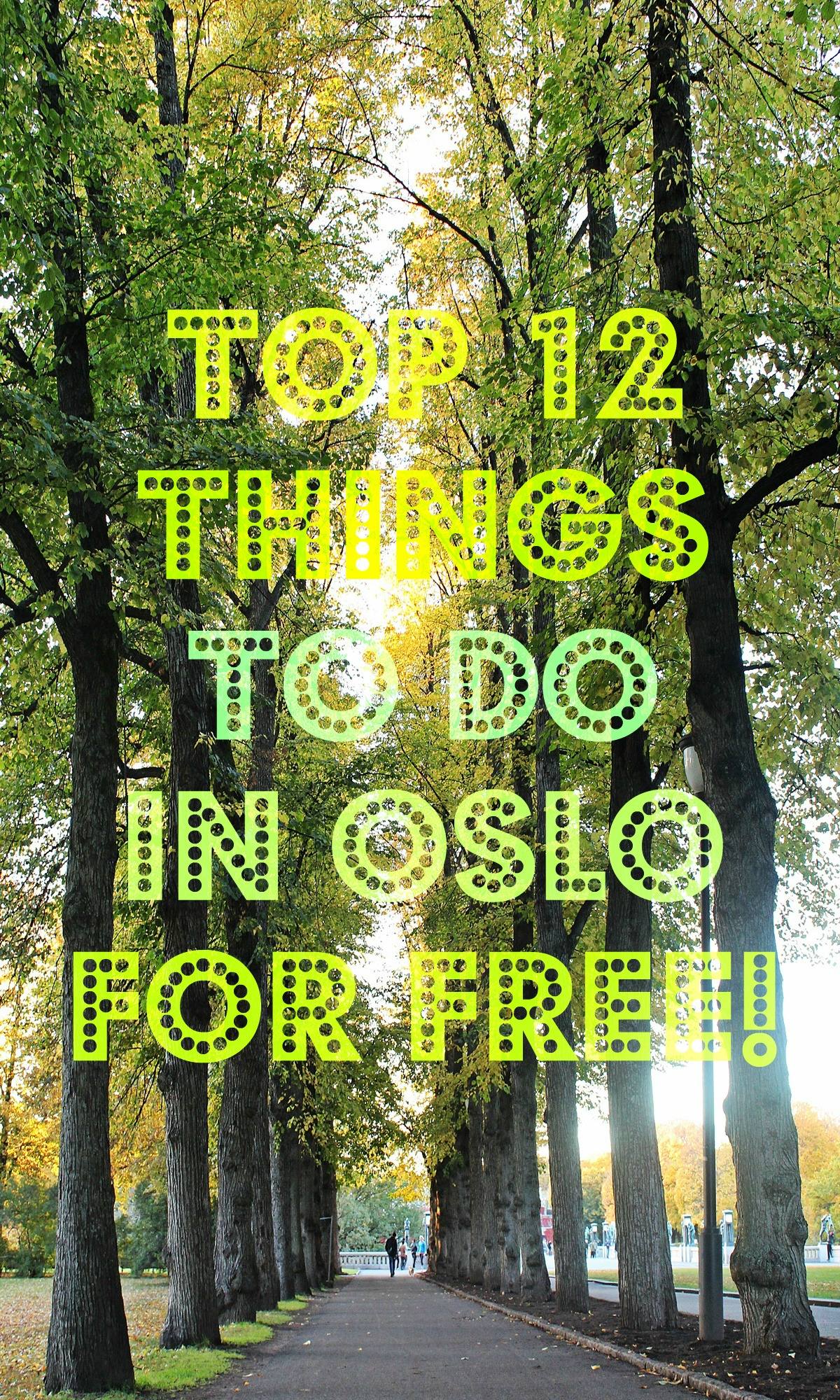 Thank for reading this article! Please share if you like it. If you know other free awesome things to do in Oslo, let us know by commenting here. 😉 And read more below, to win a self-guided city walks app for your trip in Oslo or any cities in the world.
Win a walking tour app!
I will be giving away 20 walking tours or city walk app for your Androids and iOS devices, for 20 lucky winners. All winners will receive their codes for their Android applications. This is a perfect time to try out CityWalk app to show you the way, wherever you are in the world.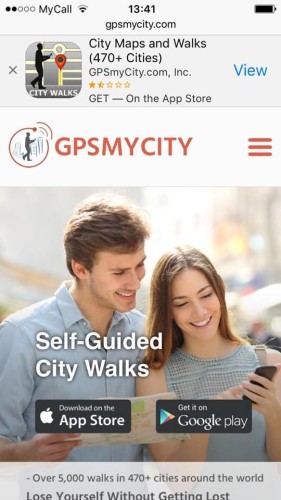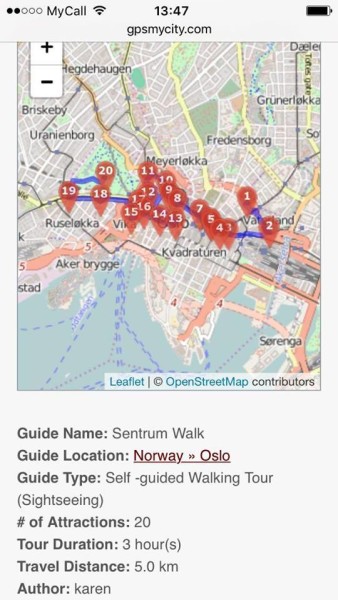 In partnership with GPSmycity, 20 lucky winners will get walking tour app or self-guided city walks for your Android and iOS devices. City walks are made easier, as you will get detailed city maps and walks to over 470 cities. It also shows you the tour duration and the travel distance.
What's cool about this is it is designed to work offline without internet connection. So you don't need to buy mobile data plans or pay roaming charges when traveling to other countries. It is a must-have when traveling, to avoid getting lost in the city. The app works perfectly with any iOS (iPhone, iPod Touch or iPad) or Android devices.
Here's how to join :
Simply subscribe to my newsletter, by entering your email add in the subscribe button on the homepage. Make sure you confirm with your email, to qualify. Don't worry, I also hate spam, your email add is definitely safe with me. You will only get an email each time a new article is published.

Or, if you're not comfortable signing up with your email address, share this blog post to your favorite social media platform and tag or mention Crizzy Kiss.

This giveaway will start today 09 Feb 2016 and will end on 28 Feb 2016.

Entries that are incomplete or inaccurate will be deemed invalid.
That's it! All winners will receive their codes for their Android and iOS applications and will be announced via email or message through the social media. I will be posting the winner on FB and Twitter too, so make sure you're already following Crizzy Kiss.
For more questions about the city walk app, please visit GPSmycity.
You can choose to get an app for Oslo or pick any city of your next destination.
Good luck! Please feel free to share this with your friends and family.