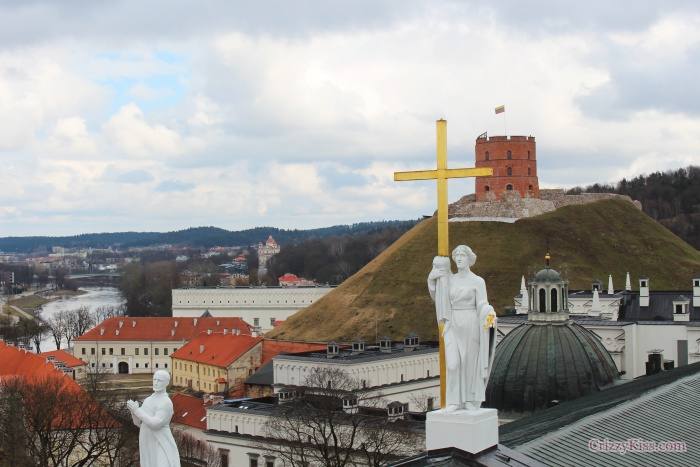 Vilnius city, the capital of Lithuania may be a little-known city to many, with an abounding Baltic culture, UNESCO World Heritage sites, and much more. That is why I am compiling these top of the reasons why one should visit Vilnius in your next city destination in Europe.
Takes you back in time - Visit Vilnius
We took a bus from the airport to Vilnius city that only cost us about 2€ each. While sitting on the bus we experienced the gradual transition through time as we neared the Vilnius city center.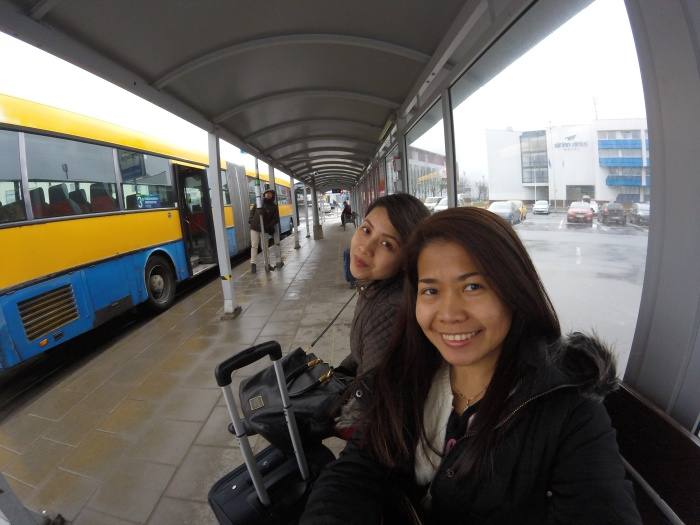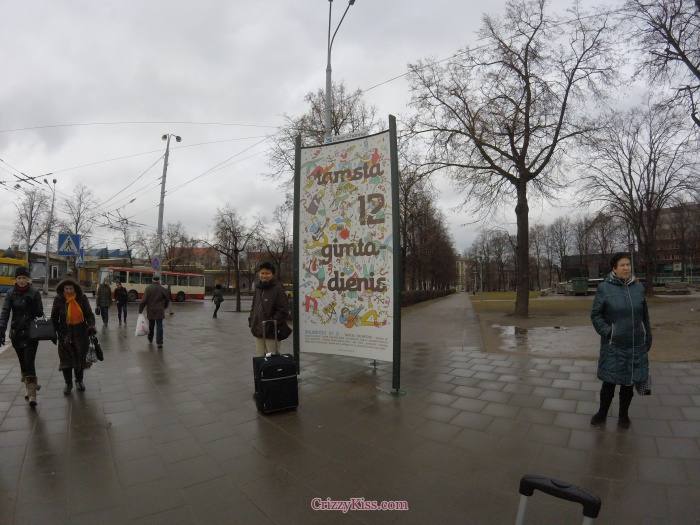 As the saying goes, "Don't judge the book by its cover", this was literally my impression as we set foot in the Vilnius Old town just within the city center. We were simply amazed and speechless as we walked through this treasured city proudly boasting its culture. The diversity and its historical beauty will transport one back to some magical medieval era. A great experience that is hard to describe.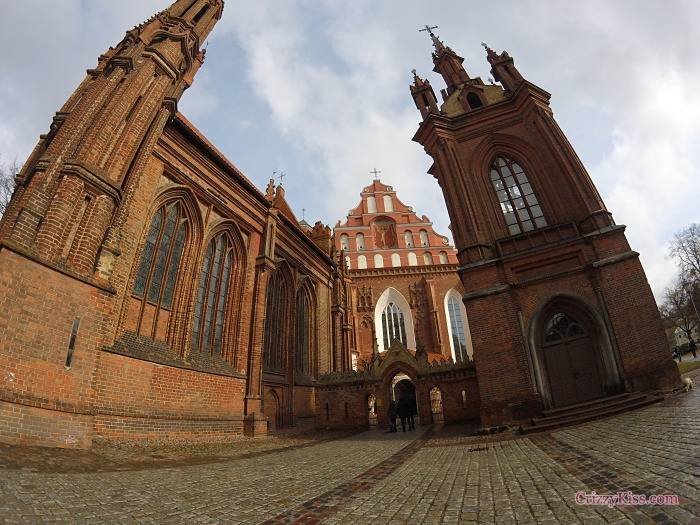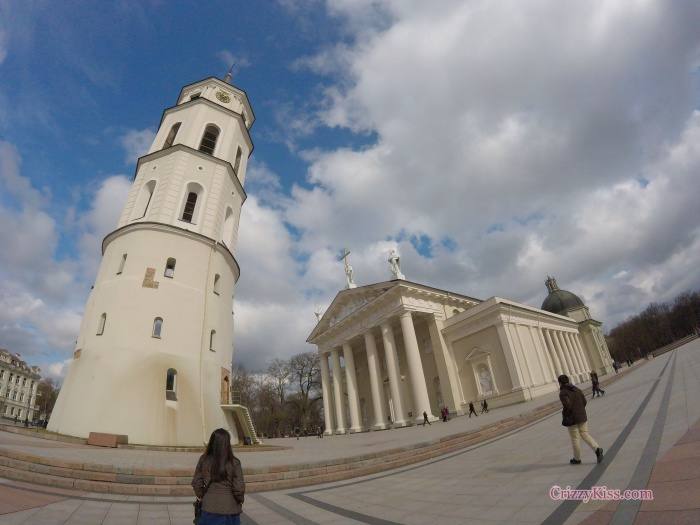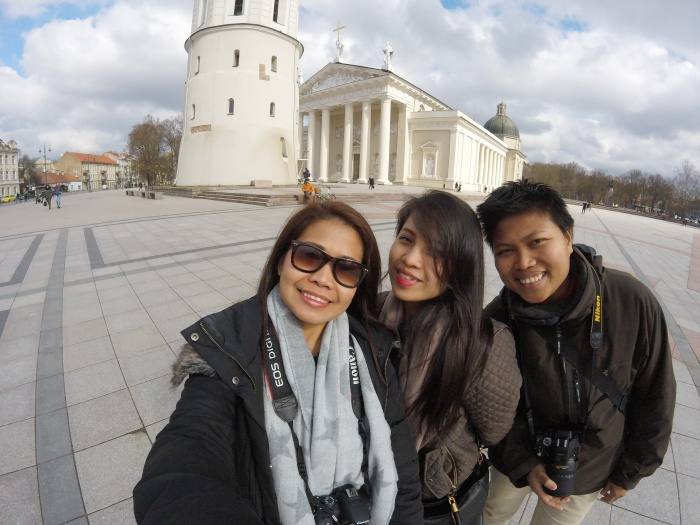 Vilnius Old Town - The home of Baltic Amber
While strolling along the streets in Vilnius Old Town, you'll come across with Baltic Amber stores. I didn't know so much about Amber actually, until arriving in Vilnius. Amber is one of the beloved souvenirs in the Baltic countries and dates back 44 million years and is known for the largest deposit of amber. So, if you're looking for authentic and great quality of Amber, Vilnius is the right place.
Ridiculously Affordable - Vilnius City
Vilnius city is by far the cheapest of all the other cities I've had been to in the different countries in Europe. You can stay at an apartment hotel for about 50€-55€ for 2 nights and to think that was 3 of us in a room.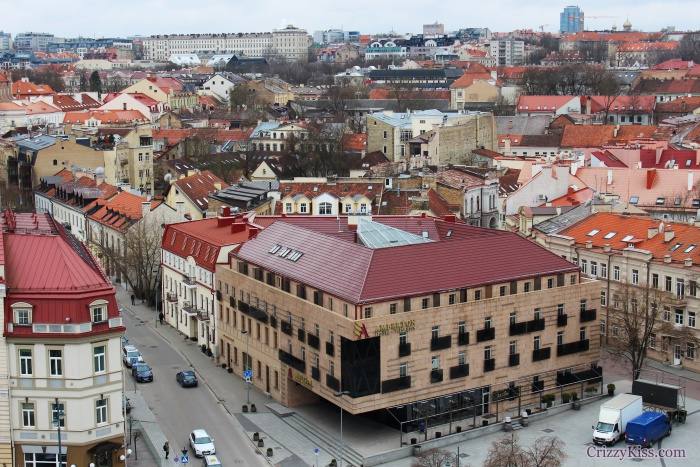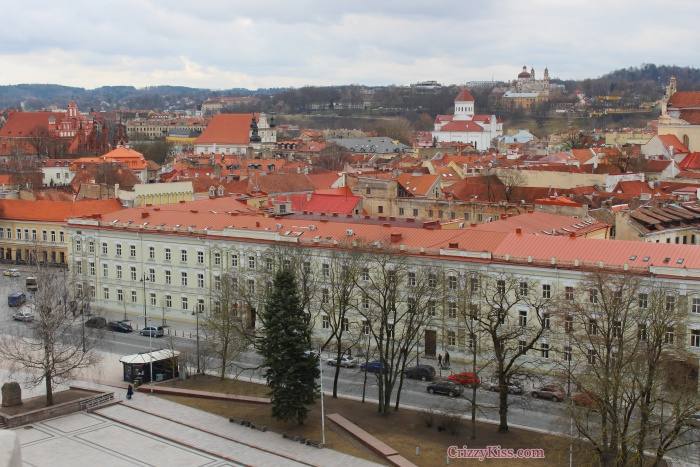 Bizarre Streets in Vilnius Old Town
As we were looking for a short-cut on our way back to our apartment hotel, we stumbled into this peculiar looking street. At first, I thought it was weird and spooky but then, later on, it became amusing as we made great efforts walking along the cobble-stoned street and meeting other groups of tourists.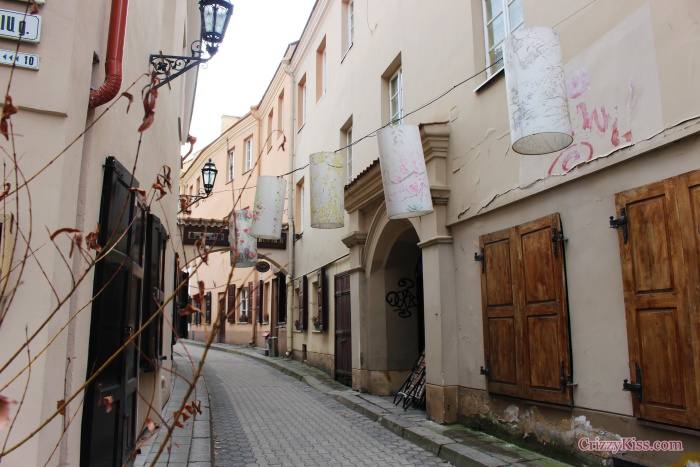 Rich Food Culture
Of course, one of the exciting parts about traveling is trying out some exotic or local food. When you visit Vilnius make sure to eat Zeppelin or Cepelinai. It's a traditional Lithuanian dish made of big potato dumplings stuffed with meat.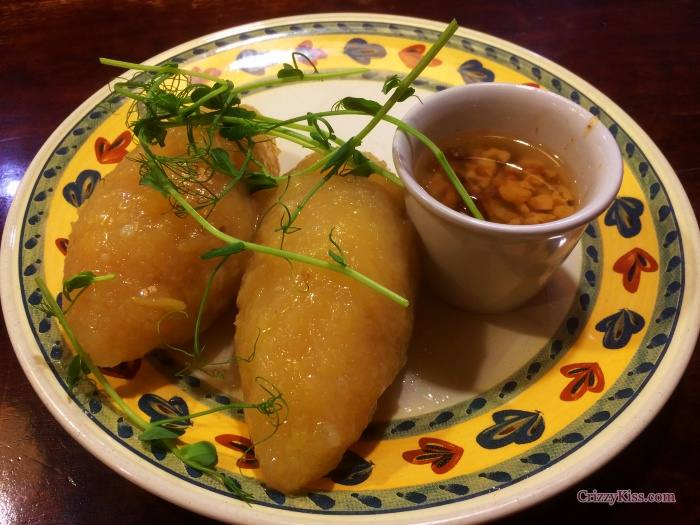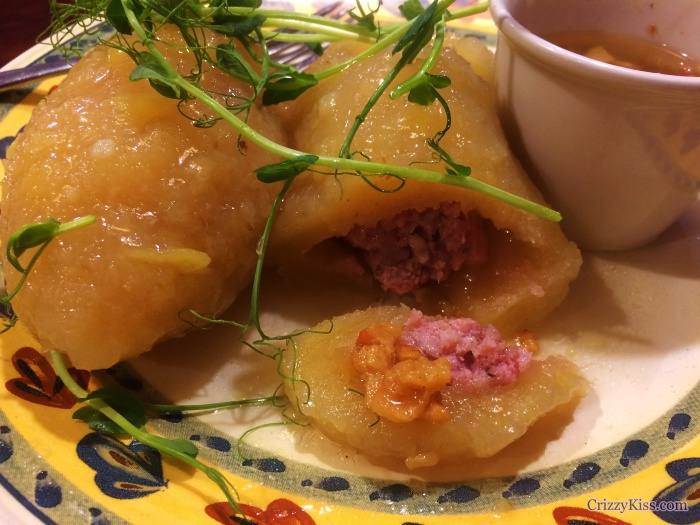 Cheap Dental Services
My main reason for visiting Vilnius city was to get my tooth filling fixed. The dental services in Norway are so expensive that the cost is actually equivalent to a round-trip plane ticket and hotel in Vilnius. So, I took both the risk and the opportunity to do my dental treatment in Vilnius. Of course, it was a great chance for me to travel and experience this Baltic country.
The dental clinic I went to was Odontika. I was happy with their service and I definitely recommend them if you are looking into having some dental treatment done in Vilnius city.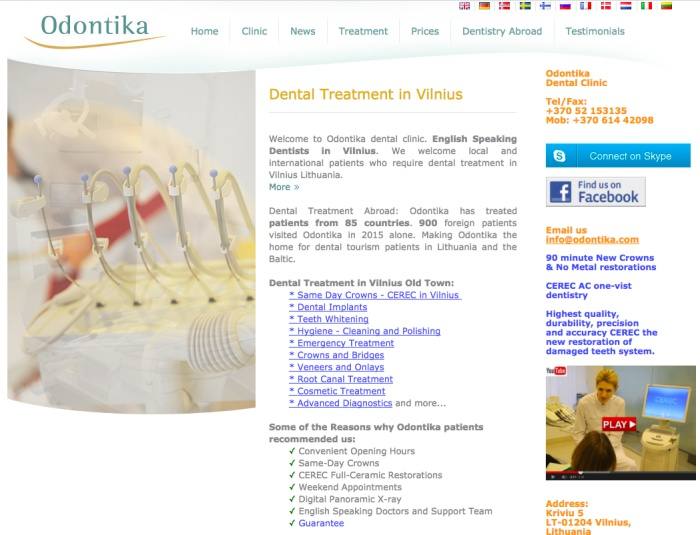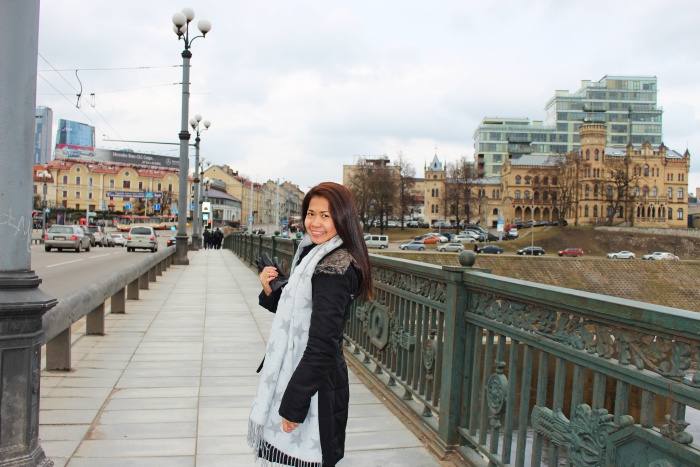 One of the funny things we experienced on this trip was, we met several groups of tourists who wanted to have pictures taken together with us. The picture below is one of them, a group from Colombia.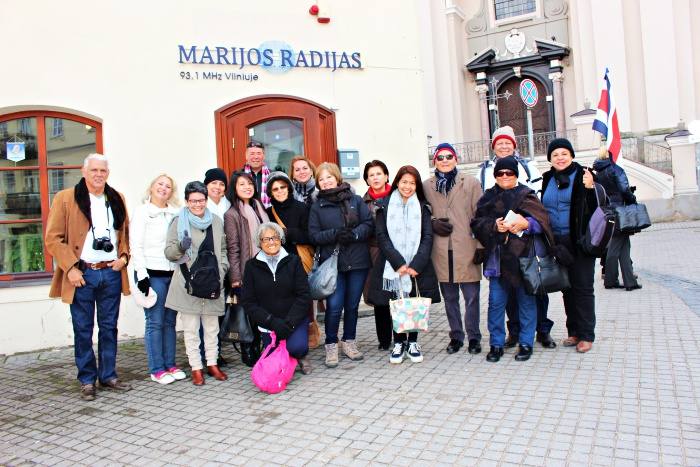 What is the cheapest country you've ever been to in Europe so far? Have you been to any of the three Baltic states? What do you think of Vilnius? If you haven't been to Vilnius city yet, I hope I convinced you with these top reasons why Vilnius city should be your next city break destination. For any questions, don't hesitate to shoot me an email or comment your questions below.
Thank you for reading! If you like this kind of article, check out my previous post on some interesting facts about Monaco. Feel free to share it with your friends and love ones too.
Pin me here!