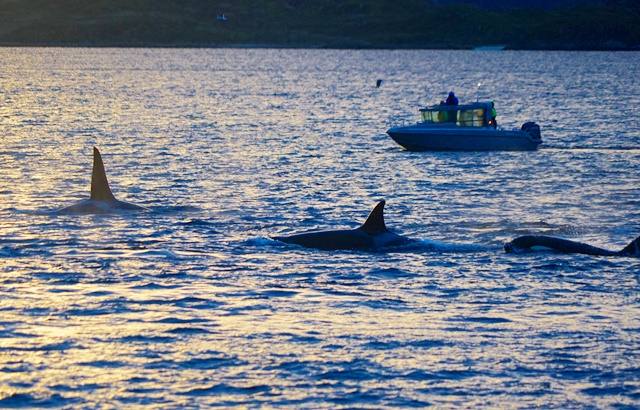 Ever wonder where to experience the best place for whale safari? How about whale watching while the northern lights are dancing during the months of November to January? Well, who wouldn't, right?!
Whether you're a fan of the movie, Free Willy, or not this is a great adventure that is not to be missed when visiting Tromsø, Norway.
Whale Safari Experience on the Arctic Princess
Last year in November, I got the chance to go on the whale safari, a once in a lifetime adventure with the Arctic Princess or on an Arctic Cruise.
While we were in Tromso, Norway to experience the northern lights, we were lucky that it was also the Whale season of the Norwegian Orcas (Killer Whales) and Humpback. These magnificent creatures mostly the Humpback whales and Killer (Orca) whales love to come out and show off around November until January to feed on the herring.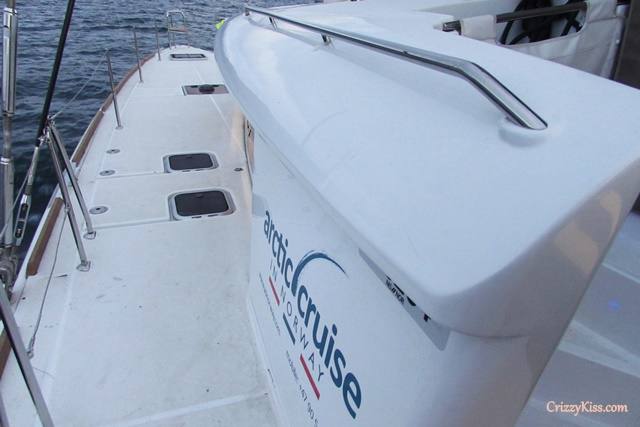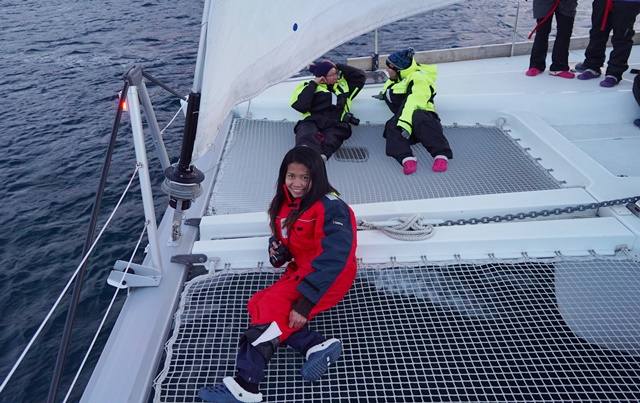 There are plenty of whale safari tour companies to choose from in Tromsø, Norway but we went with Arctic Princess as Tromsø Camping (where we stayed) recommended it.
Well, all we wanted was, to go on a whale watching adventure, but we ended up booking on a luxury Catamaran. The arctic cruise in Norway described it as a floating hotel, you can check more about this boat on this link Arctic Princes.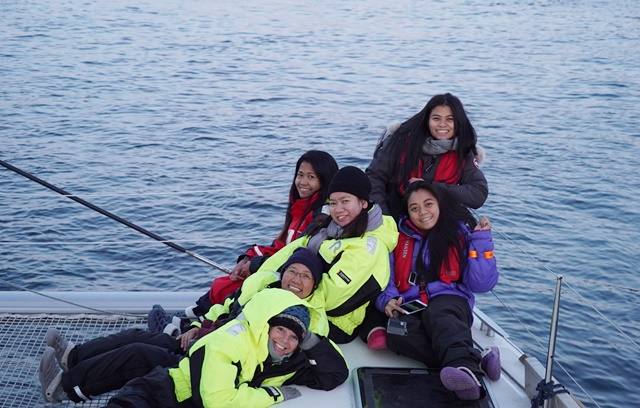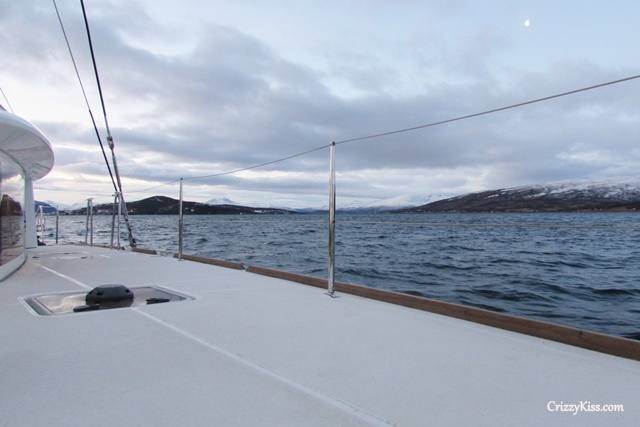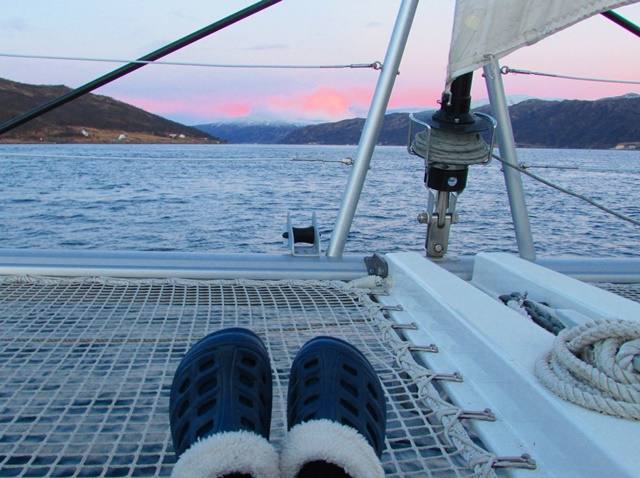 Our whale safari adventure was joined by other couples and individuals from Brazil, UK, and Norway. All of us visited Tromsø for the same reason: the northern lights and the whale safari.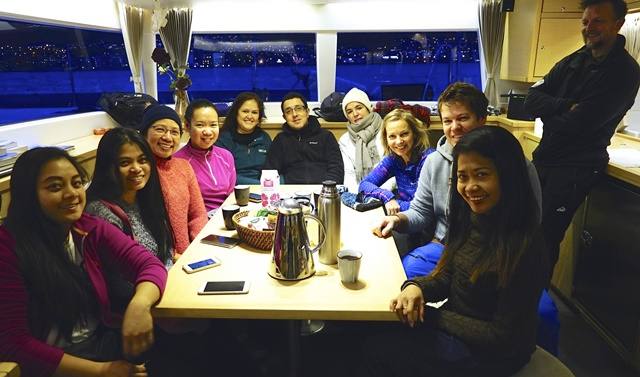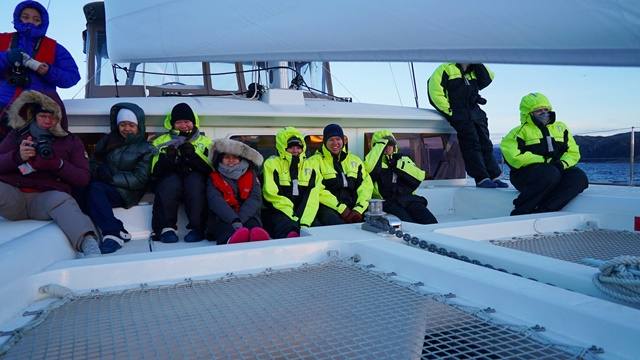 The skipper Kurt Arild Larsen was so so nice. In the beginning of our cruise, we had a few challenges with the wind and waves and no signs of whales. But he didn't give up and he got in touch with his contacts like other skippers and boats until we were close to the open sea and finally we saw the Humpback whales and Orcas.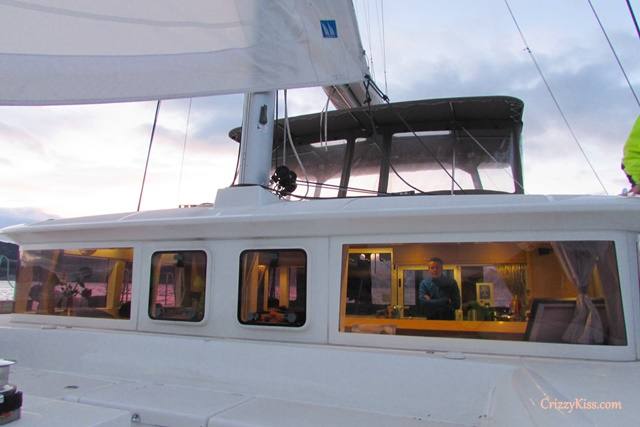 Whale safari in Tromsø is certainly an extraordinary experience as you will be watching those big creatures in the wild. After taking a few pictures and videos, I put down my camera and just enjoy the whale watching. You know that feeling when you want somebody to pinch you to make sure you're not dreaming? It was definitely well worth it.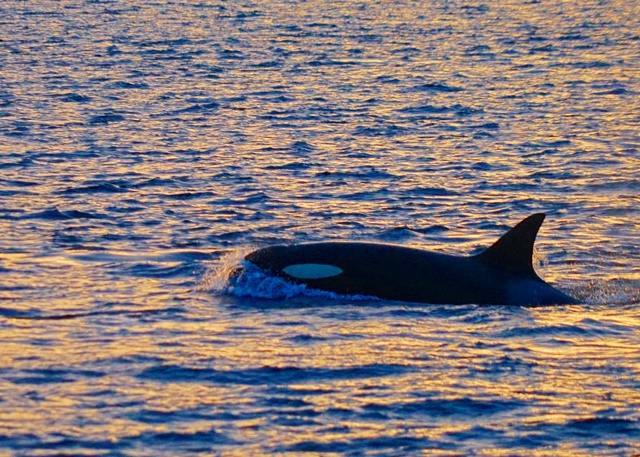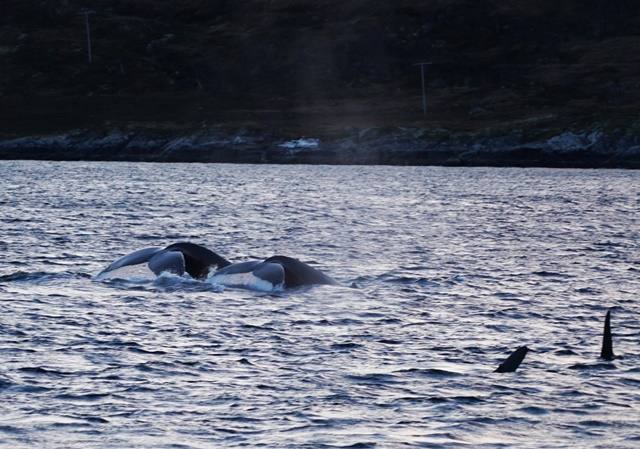 The experience is not just about the whale watching, you also get to enjoy the arctic scenic views of the Norwegian fjords, beautiful sunsets, and arctic birds and eagles. If you go during the darker months like December and January, you can be the lucky one to experience the whale safari while the magical Northern lights dance across the sky.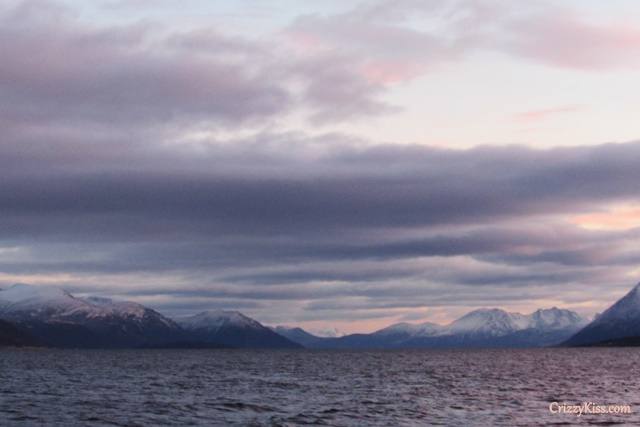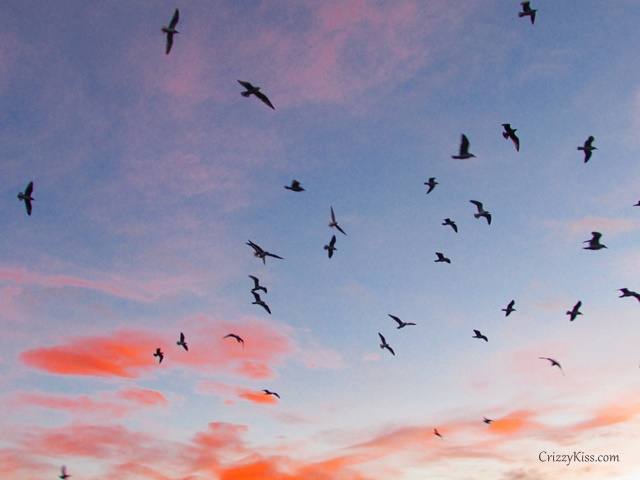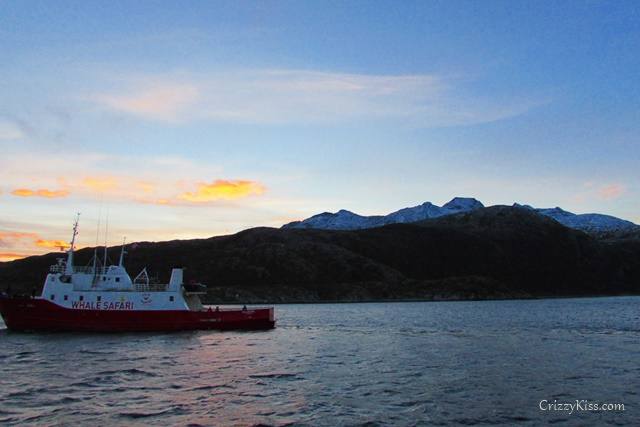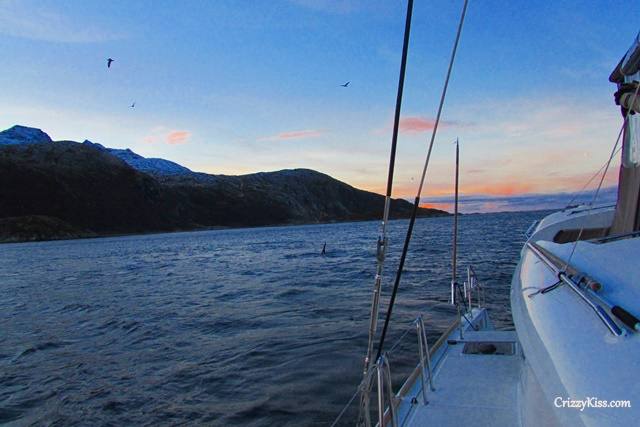 The skipper made sure that we all had an awesome experience with the Arctic Princess. We were welcomed with coffee and tea in the boat before we started sailing. Winter overalls were provided to keep us warm while enjoying the arctic cruise outside. He was also taking pictures all throughout the trip. You can check his Flickr account kurtarildlarsen for more pictures of his trips. Before docking, he made sure our stomachs were happy. He prepared a traditional fish soup coupled with some good bread. 😉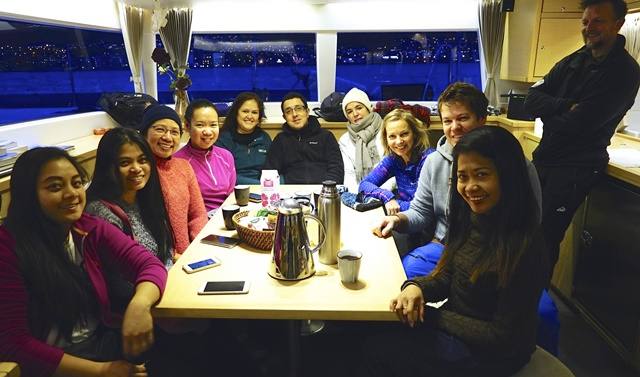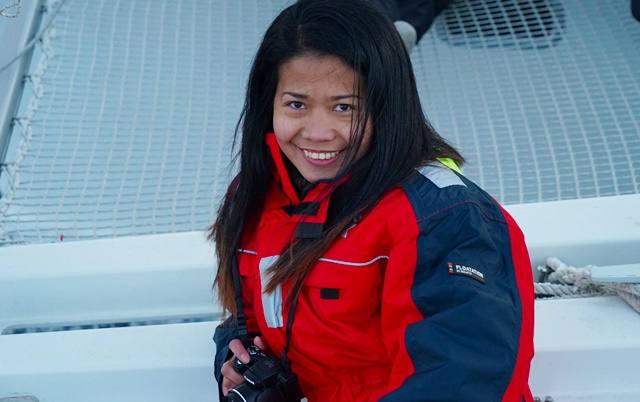 Unfortunately, (as of this moment) the whale safari season has ended. However, this will also give you an ample time to plan ahead your arctic adventure for next season. And of course, the Arctic Princess offers other trips the whole year round. So, you can actually choose what you would like to do such as sightseeing, fjord cruise, fishing, northern lights and much more including customized tours.

Have you been to a Whale Safari before? Where? Share your experience with us through the comment section below. Thank you for reading this article! Feel free to share it with your family and friends.
Pin me!