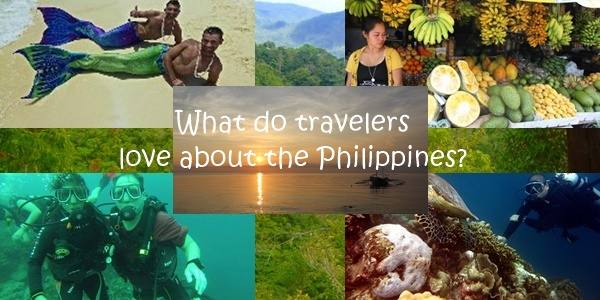 What do travelers love about the Philippines?
If I will be asked, "What do you love about the Philippines?" Of course, I would have awesome things to say but it might not be exciting for you. Many of us Filipinos are always proud (ika nga proud to be Pinoy) of what we have back home no matter what.

I asked 12 awesome world wanderers and travel experts I know both the travel bloggers and regular globe trotters who don't necessarily own blogs but had been to the Philippines. This aim to get general and personal feedback about what they really love about the Philippines. 

To my surprise, their answers really caught me off guard! I just can't wait to share them with you guys. I was having fun while I was browsing through their answers and I'm sure you'll do the same! So without much further ado, here's what they said! Enjoy!

"Scuba diving with the locals!"
The Philippines are unique in South East Asia. Their culture is so different from Thailand or Indonesia. Because of their history with Spain and United States, and as English is one of their official languages, the feeling is more westernised. Beyond the cultural background, there is in the Philippines, contrary to what many people might think, a real middle class who is able to afford travel and hobbies in its own country.
Filipinos do travel in their own country and some scuba dive. For the very first time in South East Asia, I was able to enjoy the world class diving spots of the Philippines with  local scuba divers. Needless to say, my experience was unforgettable with people sharing the best dive sites to go to, the cheapest scuba diving centres to dive with and the most delicious halo-halo ice cream to taste after a dive.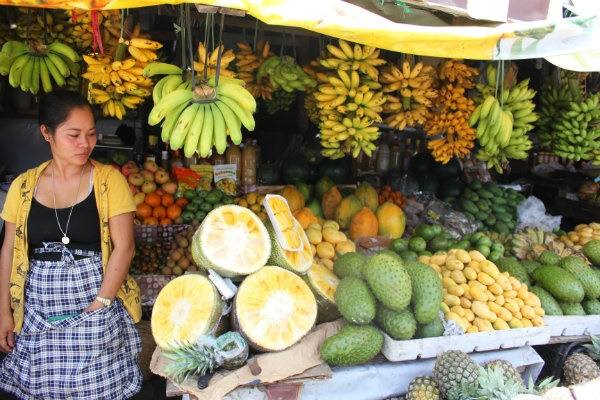 "The two things I loved most about my time in the Philippines were the stunning natural sites I visited and the amazing culture and people I met."
I was always greeted with a smiling face, made extraordinary friends and embraced as much of this culture as possible.
Stefan and Sebastien, of  Nomadic Boys 
"We visited the Philippines for a month earlier this year and fell in love with her. Why? Those incredible beaches and super friendly Filipinos aside, where else in the world can you dress up and learn to swim like a mermaid? Not many :)"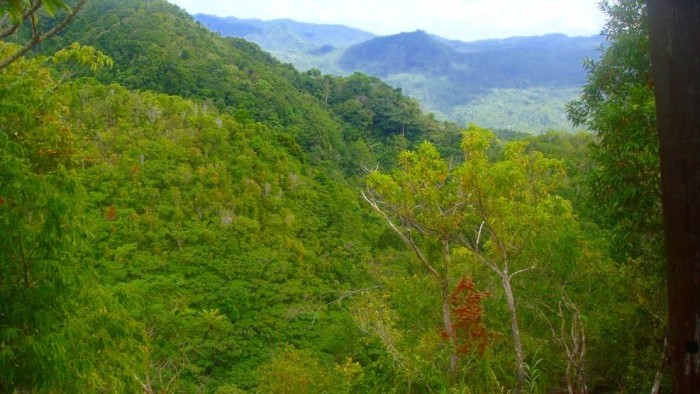 "I have been to several places in the Philippines, but what I loved most was hiking through the rice terraces of Batad because I had never seen something like it before!"
"The ingenious and narrow paths leading through the green rice fields and the irrigation canals were amazing, particularly because these are said to be over 2000 years old! It was a very special experience to be so removed from civilization without a phone signal or a shower. I really liked getting back to basic and only focus on the beautiful surroundings."
Samantha and  Yeison, of My Tan Feet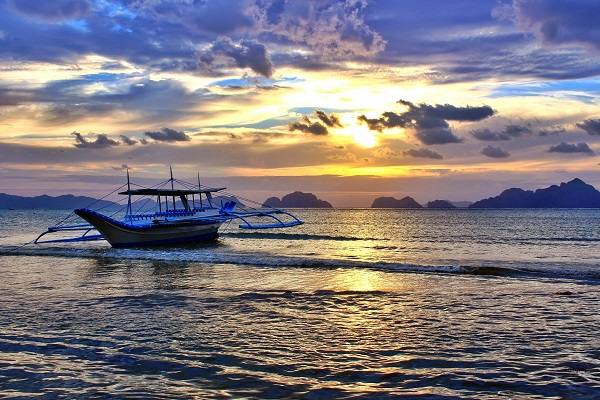 "Although our time in the Philippines wasn't long enough, we fell in love with it from the get-go. "
The landscapes and scenery were stunning, it's hard to rightly describe it since the waters were some of the brightest blues I've ever seen and it was so green everywhere! Beaches were beautiful, with long stretches of soft sand and palm trees everywhere and sunsets were gorgeous. We spent all our time on Palawan but hope to visit the other islands.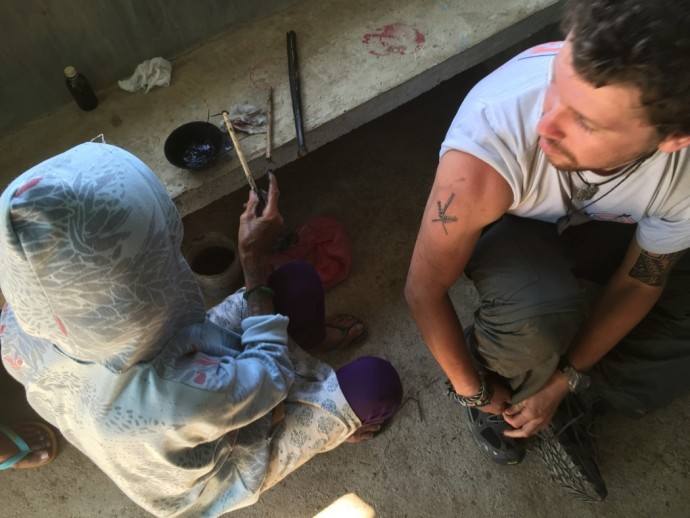 "While my absolute love for the Philippines began immediately – from the ridiculously gorgeous landscapes to the equally wonderful people – what made it truly magnificent was my trek to meet Whang Od, the last Mamababatok – the tattoo master. I adventured with a newfound Filipino friend to reach the village in which she lived, and it was an unforgettable experience – one that shall be tattooed on me forever!"
Gerd from Austria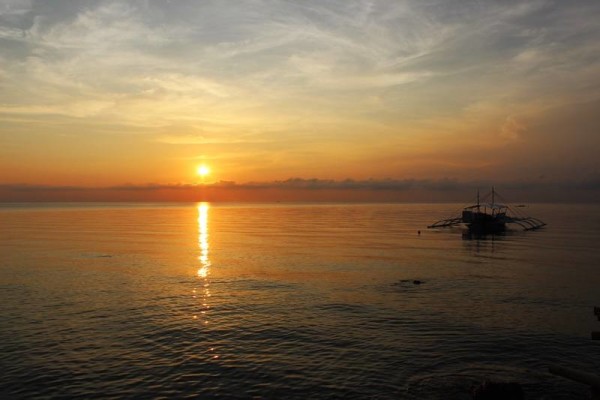 "I love Bohol, there are a lot of nice things to do and see!"
 "I had a fantastic experience with the whale shark diving in Cebu.  Also, snorkeling in Padre Burgos, Southern Leyte it was awesome! I had my first experience with Fiesta in Leyte. It is a Spanish tradition wherein lots and lots of food are prepared and everybody is welcome to the feast! I was also driving with the motorcycle in a narrow and crooked road going up in the mountains, it was a really great adventure!! It was so relaxing! What I also love about the Philippines are the food and the people …" 
Arve from Norway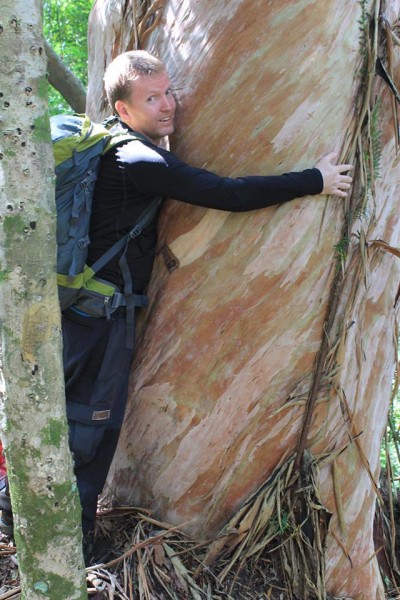 "There is 100 million + 7102 reasons why I love the Philippines."
"The people and the paradise islands. Leyte is one of the islands that I love. From hiking to the mountain tops, to diving with the whale sharks, it is all safe in Leyte. You can visit the wild monkeys in Hindang caves or see MacArthur landing where the US crushed the Japanese.
With its location in the middle of the Philippines, Leyte gives you easy access to Samar through the famous San Juanico Bridge, Bohol, and Mindanao by ferry. Cebu and Manila is a short flight away."
Ronald from The Netherlands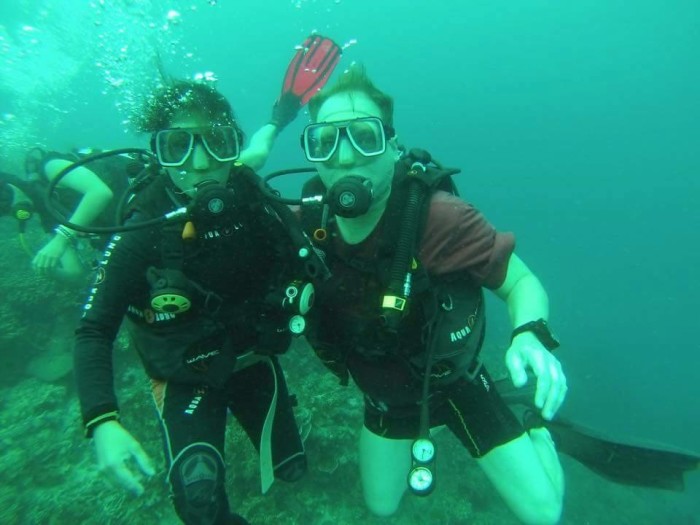 " Coron, one of the most visited diving destinations in the Philippines."
"I was able to finish my open water course and it was a GREAT experience seeing various ship wrecks while my girlfriend having fun with her first scuba experience. We also enjoyed visiting breathtaking beaches, Islands, and nice restaurants. These are just some of the things that I love about the Philippines. I will definitely recommend these to everybody! "  
Mika from Finland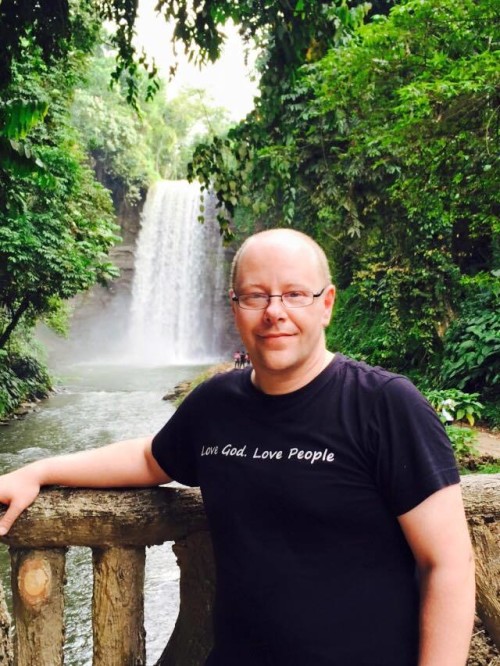 "The food, people, and culture were amazing that I fell in love with about the Philippines!"
 "I had a 3 week holiday in the Philippines last January this year. I was able to explore  the seaside resorts up to the mountains. The food, people, and culture were amazing that I fell in love with about the Philippines! I'll definitely be coming back there again and again. I visited the Lake Sebu and Seven Waterfalls in South Cotabato, it was breathtaking! I've been to Davao and Manila too!"
Hamid from Afghanistan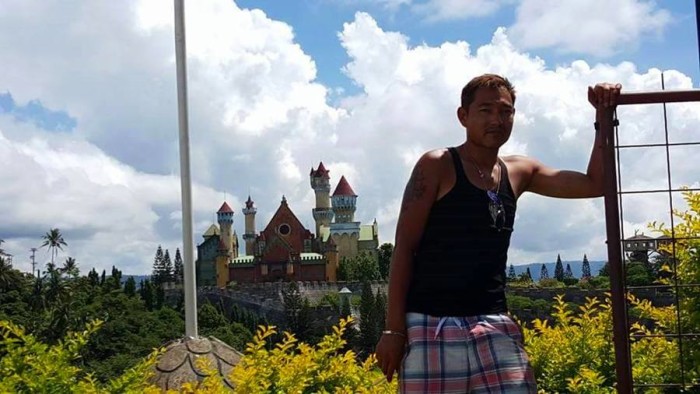 "I love the fresh  air in Tagaytay, Philippines."
"It was my first to be in the Philippines with family. It was amazing to see the fruits that are for sale along the road on the way to Tagaytay. They are all fresh, soo nice!"  
Terje from Norway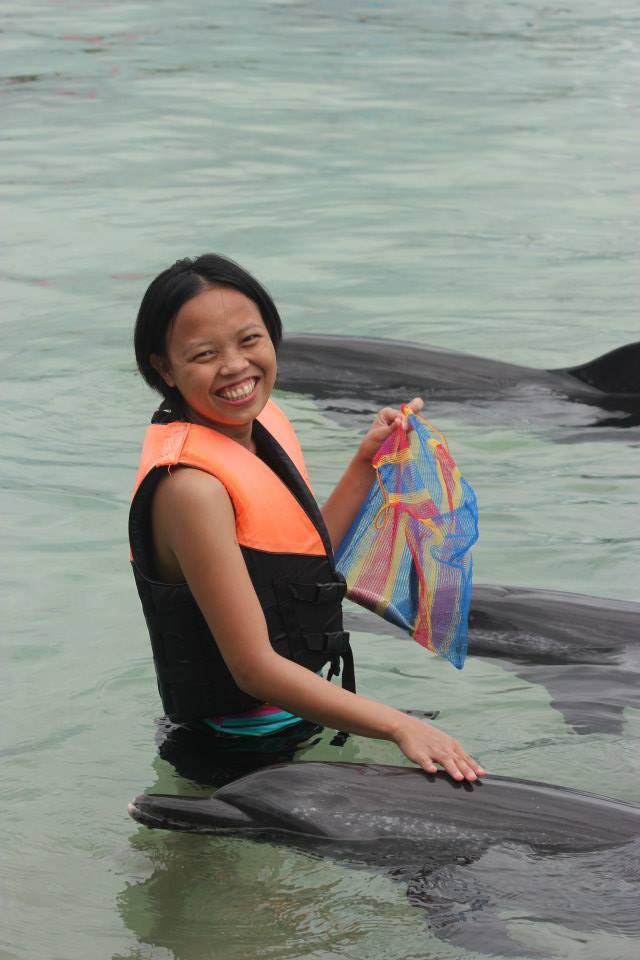 "I love the common Filipino people on how they tackle their lives with a big good smile."
"Nature is unquestionably great! But what I could not love about the Philippines is their corrupt government and the poor system.." -Terje
Jesper from Denmark
"There are so many things I love about the Philippines!"
The people, they always wear a beautiful genuine smile. They are very hospitable, very warm and they communicate well, they speak very good English! I also like the weather. The beaches look so fantastic with the white sand. 
The festival I've experienced, it's called "fiesta", it's a very festive way they celebrate it. The people are having their own karaoke at home "quite new for one though" but I enjoyed it a lot! And now I'm looking forward to visiting the Philippines again! 😉
It's always exciting to hear from our foreign visitors' perspective.  Whether the feedback would be positive or negative, it is still very interesting to know. Wouldn't you agree?!  
I hope you find their answers useful, especially for you guys who are planning to visit the Philippines in the future. As our country slogan says "It's more fun in the Philippines! So, what are you waiting for? Visit and experience the Philippines for yourself! 😉 
Thank you for reading! Please share if you like this article!
Pin me here!