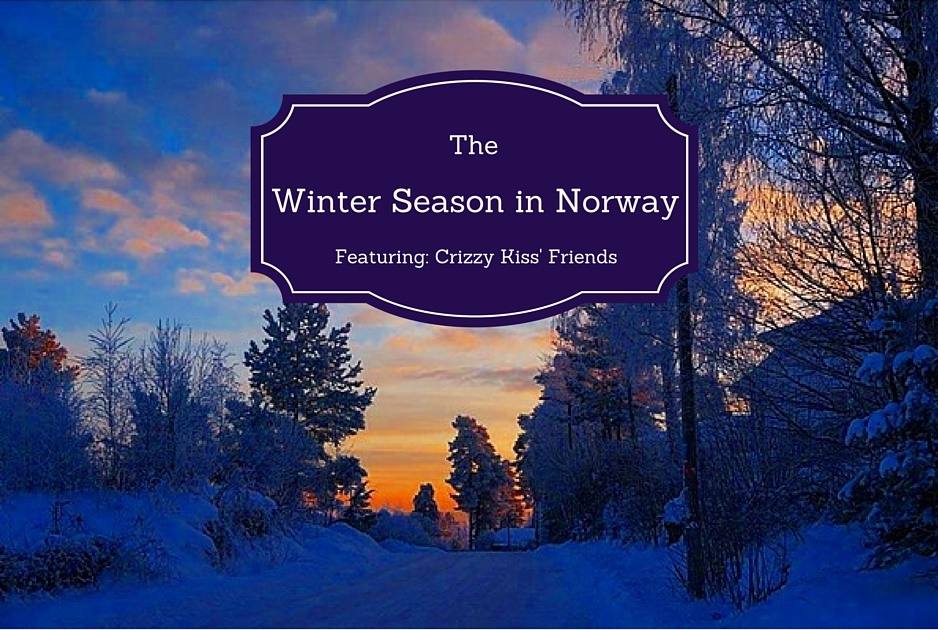 What it's like during winter season in Norway?
Every winter season in Norway, after the long dark days, when the snow melts and the sun shines during the first week of March, everybody thinks that winter is finally over. But then this wishful communal thought is usually proved wrong, especially when living in Norway.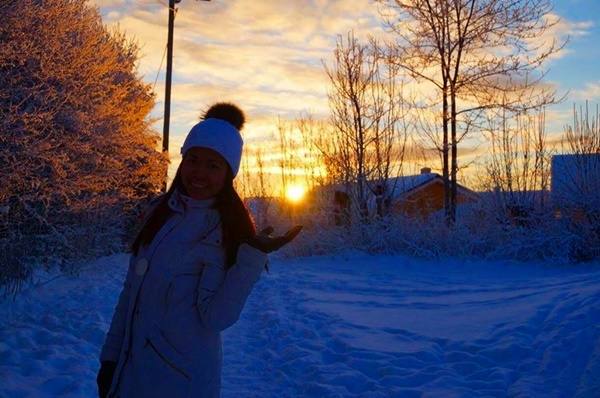 However, I am always amazed by the people that live here. They surely know how to enjoy the winter season in Norway. So, I wanna share to you what my awesome friends do from the different parts of Norway on snowy frozen winter days. 😉
Winter Adventure
Debbie E (Longyearbyen, Svalbard)
This winter season in Norway, I explored the North Pole, the town of Sta. Claus in Longyearbyen. I must say, it was a very unique and a different experience! An excursion to the glacial ice caves and driving the snowmobile was just so incredible and fantastic adventure.
We go to the mountain on the weekends, and ski together with my family! It's a perfect family getaway and be out of town for awhile.
Spending some time with good friends and family while on a winter adventure at the slopes during the winter season in Norway is great!
Anne M and Rosemari (Volda)
During the winter season in Norway, it's a time for snowboarding, skiing or just plain snow fun! Slalom(Alpine) skiing and snowboarding in the Ski Center in Volda.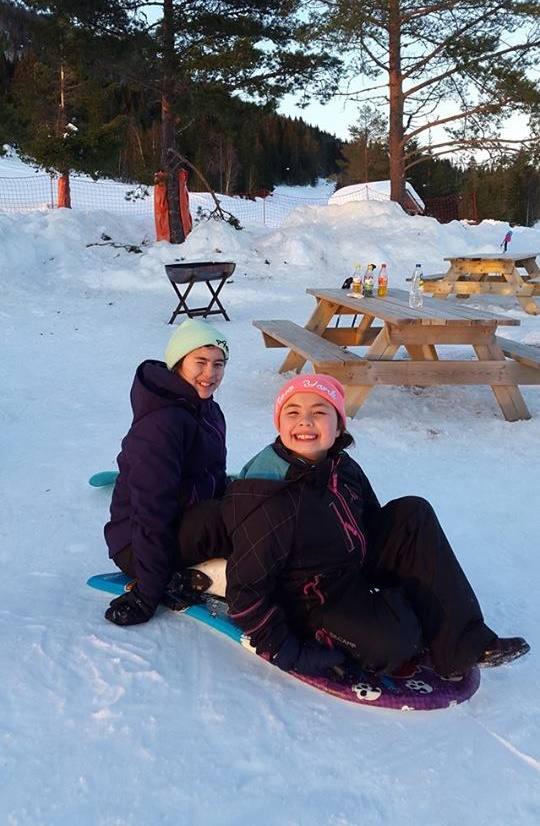 Winter Fun
It´s all about winter fun and days with friends I met in bible school while I was in Lillehammer.
Though the winter is not yet over, it didn't really matter since the cold never stopped from enjoying ourselves and having lots and lots of fun.
Now, it's already March, yet still we have this white beautiful snowy view that makes you feel like it's still Christmas.
I try and grab all and every opportunity to experience winter while I am here.
Ritchelie :  Jar, Oslo
It is really an amazing journey to see this wonderful white winter land called Norway! I had never expected that I would experience this amazing place.
This is what it is like when you are surrounded with snow and ice. It's fun and I will treasure my experiences forever.
Winter Fun
Gay L. (Hosle, Bærum)
I enjoy sledding a lot with friends, and taking pictures on the snowy roads 🙂 It's amazingly beautiful to experience winter in Norway! This is the place where I found myself.
Russel L (Frogner, Oslo)
In the winter I try to discover new things to do in nature, whenever I have the chance! I try different things  like finding frozen lakes to walk over, or sometimes I just following ski tracks just to see where they might lead.. 😉
Staying home during the winter season in Norway can be dark and somewhat  depressing. The nights are long and days are short. So when the weather is perfect, go out and have some fun!
Emman DC (Frognerseteren, Oslo)
Every winter season in Norway, the Au Pair center organizes a snow fun activity where all Au pairs gather and bond with each other. I didn't miss this opportunity to join them. It's a great way to build a network with international people while enjoying the snow!
Makes you fly high!
It's a beautiful sunny morning in an icy winter wonderland. A great way to say "goodbye" to a freezing cold winter season in Norway and say "hi" to a green and blossoming spring..Heia!
 Sarli (Bekkestua, Bærum)
Striking an epic pose on a snowy winter day in Norway, and having lots fun with friends! (by the way notice the shorts and tank top? you gotta be tough in Norway! )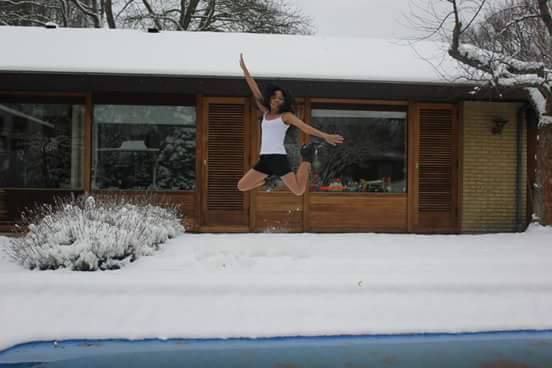 Picture Perfect View
Going on a road trip during the winter season in Norway is really fascinating! It's snow everywhere! 😉 This place is stunning during the summer and look at this now on winter, all covered with snow, how wonderful! 😉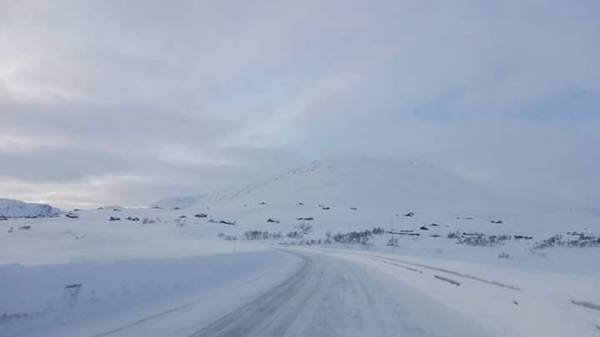 Sharmaine : Fløya
Enjoying this marvelous and stunning view in Fløya. The winter season here in Norway is just picture perfect and breathtaking everywhere.
Jacky ( Bygdøy, Oslo)
I savor the moment to enjoy this view from my window. It's already March but it looks more like a white Christmas here. Snow is everywhere coz winter is still here. Welcome to the Norwegian winter!
Gå på tur (Go for a walk or a trip)
While on a school trip, "Oh winter wonderland, am I in love with you or am I in love with the feeling?"
Katrine J P (
Lysejordet, Oslo)
Wandering around this freezing cold winter season in Norway inspires me to  take some epic photos, like this one 😉
Haakon (Oslo Vinterpark Tryvann)
When there is a lot of snow, it's perfect to take my buddy for a nice walk in the park. She loves the snow so much!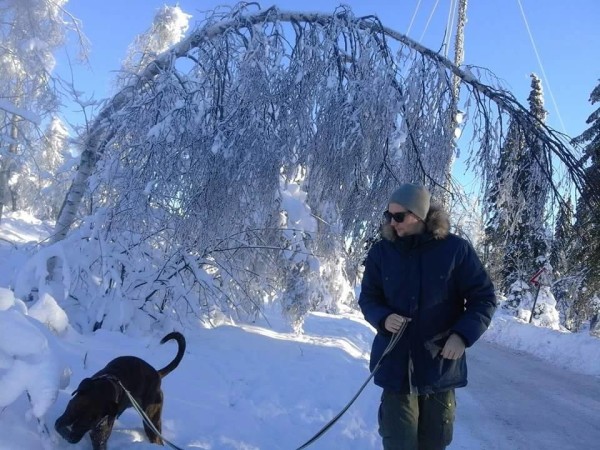 Do you wanna build a snowman?
Chime ( Bjørnsletta, Oslo)
I'm lucky and blessed to experience the country that inspired Disney's "Frozen". Here's my first ever snowman and snowwoman. I built it together with my fabulous friends during my winter birthday in Norway, and it was so much fun!
Medy G (Bærum)
They say "The first time is always the Best! Yes, that first time to see the white snow and first time to build my happy little SnowMan is always special.
Northern Lights
JC (Sjøholt, Ørskog)
When the sky is clear during the winter season in Norway we, once in awhile, get to experience this magical northern lights. People travel from all over to come to the northern part of Norway, just to experience these fabulous northern lights, but we have the pleasure of seeing this awe-inspiring show in the  night sky right outside our house. It's so amazing!
Have you experience the winter season in Norway? What are your thoughts?
Thank you for reading! Like or share if you like this article 😉
Pin me here!